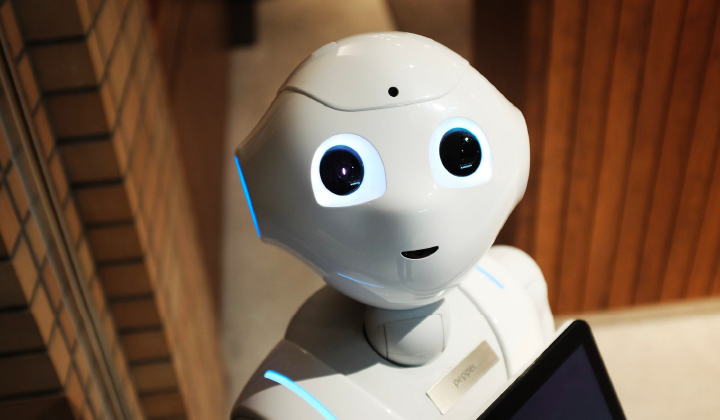 AI
We've broken down the topic of AI into less complex, more digestible pieces - from chatbots to emerging technology, this is the place to learn.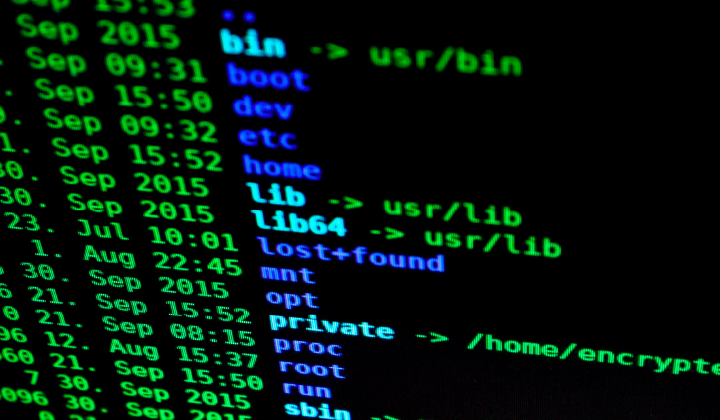 Cyber Security
Keeping your data safe and secure is understandably top of mind for you - we get it. That's why we've put together a comprehensive knowledge set on digital, data, and network security.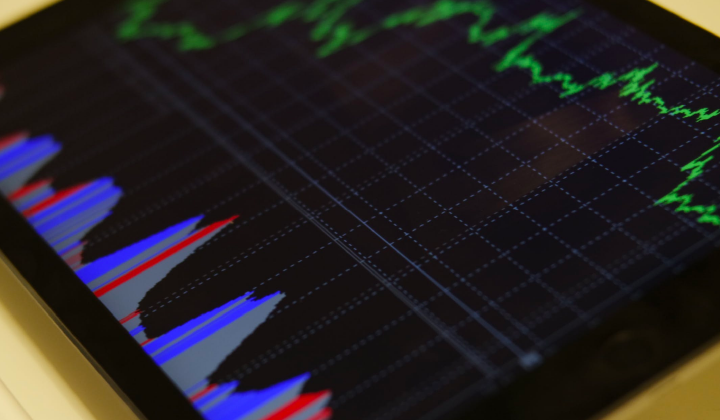 Data Analysis
Data analytics has never been easier to understand. Get in-depth on social media analytics, business analytics, advanced analytics, big data analytics, and machine learning.