Summer's coming quickly to a close and we're approaching the final quarter of the year. Let's make sure you're up to date with what's happening, so you can close the year out strong.
30 articles you need to read this week
Five examples of highly targeted marketing campaigns, a day in the life of a product manager, how to avoid performance review mistakes, and more headline the top articles you need to read from the last week in order to stay on your 'A' game. We have you covered with five articles in six different topic areas from marketing to human resources, sales to design and product, and engineering and dev to a few others that stood out to us. Ready to find out what you missed this week? Let's go.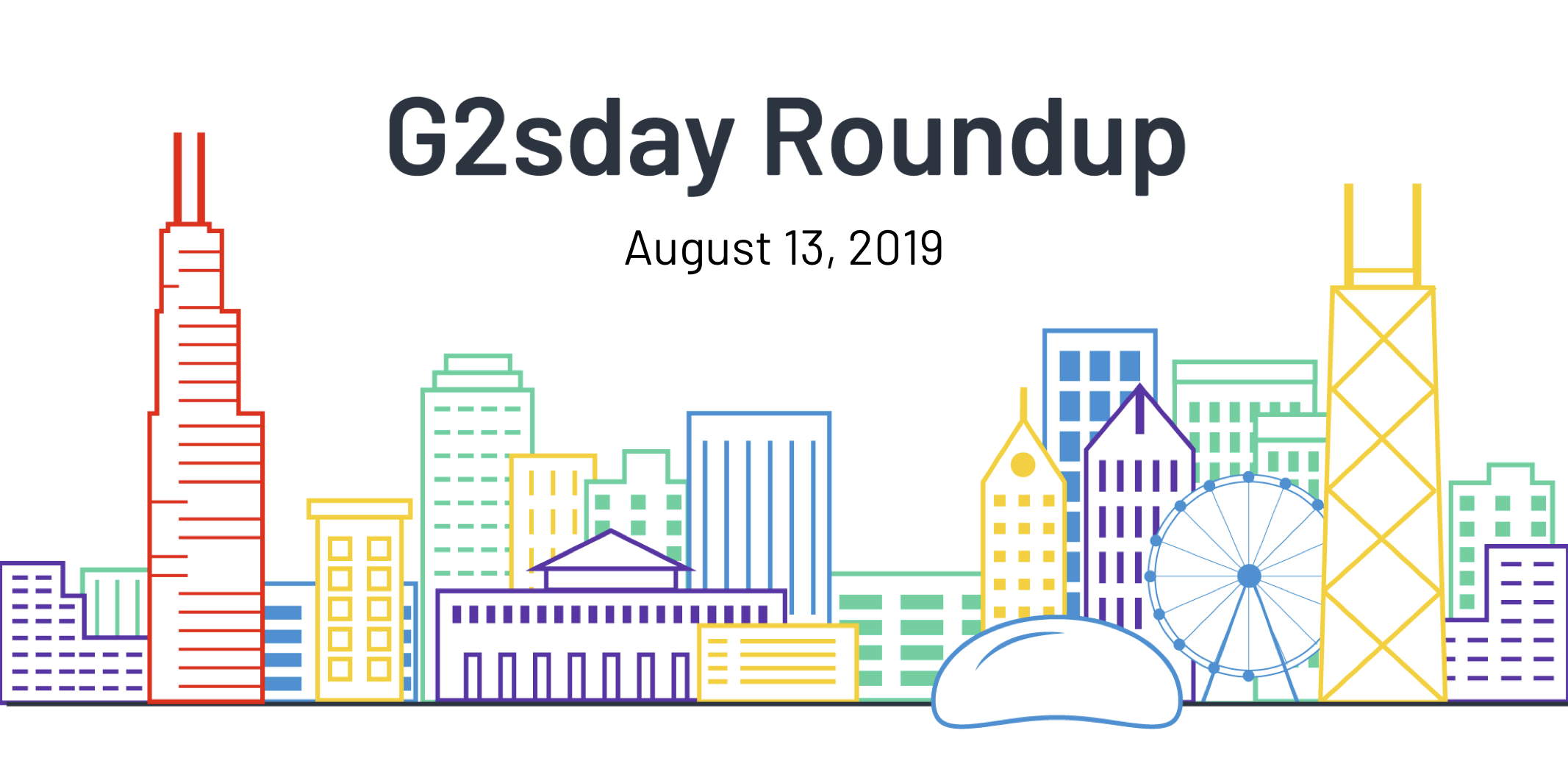 Marketing
Sales
Design & Product
Development & Engineering
HR
Grab bag
Missed a week? Don't worry we've got you covered. Check out our G2sday Roundup hub.