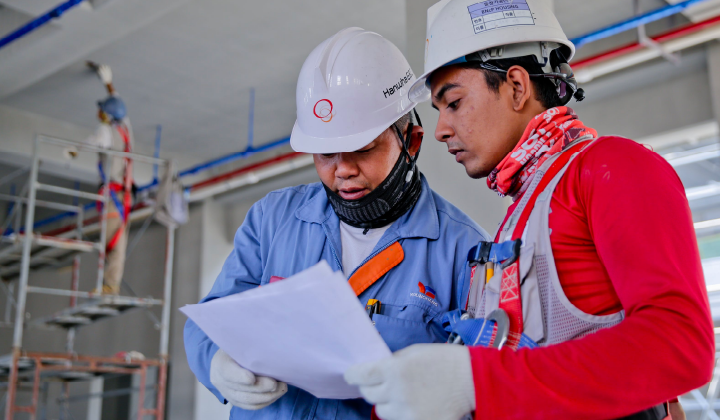 Construction
A building is only as good as its foundations. Discover the state of construction technology and the best construction software on the market.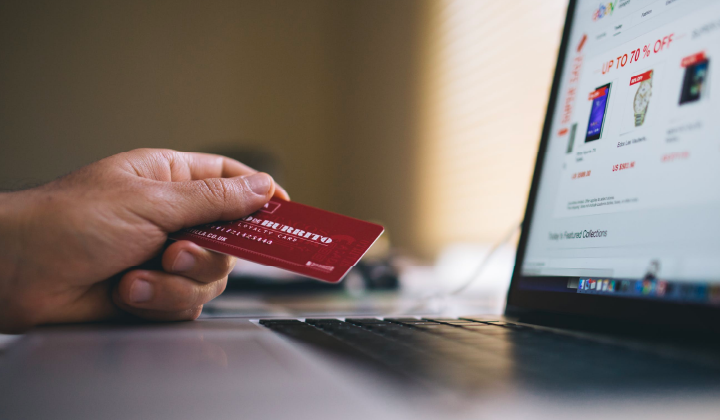 E-Commerce
The shift from brick and mortar to e-commerce is happening. If you start using e-commerce to improve your customer experience, this hub is here to lend a helping hand.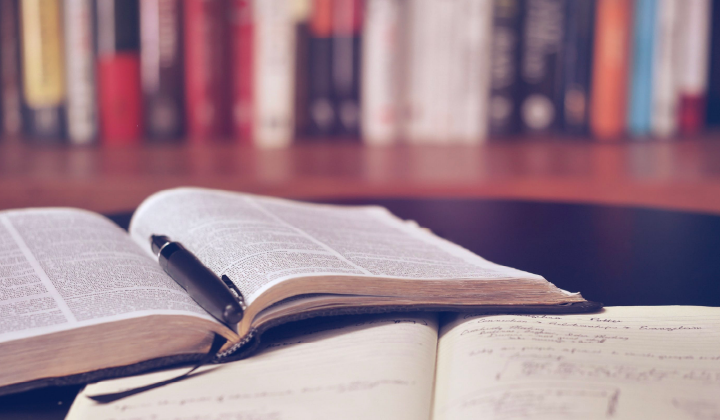 Education
Educate yourself on the latest in the education industry, including technology use in the classroom, creating effective lesson plans, and classroom management strategies.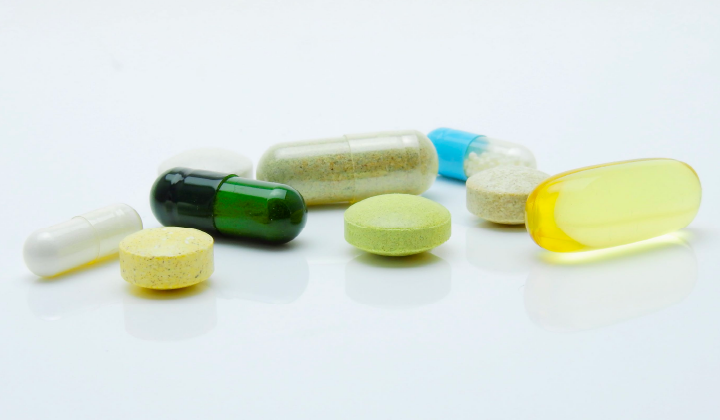 Healthcare
Everyone cares about their health. Spanning from the basics of healthcare operations to the complexities of AI in healthcare, we've got your healthcare content covered.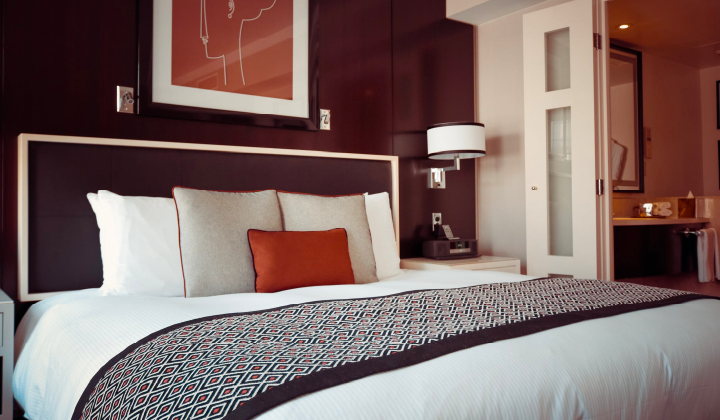 Hospitality
Thinking about breaking into the hospitality industry? Browse our hub that covers topics such as hospitality management, potential careers, and trends.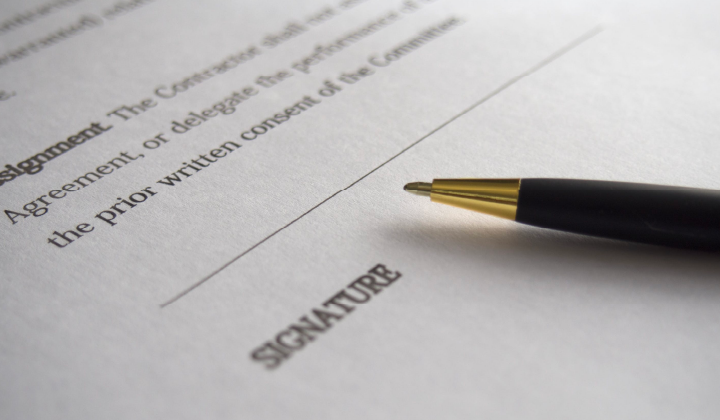 Legal
When dealing with legal issues, it's important to know what you're talking about. Browse the legal hub for articles that break down the most pressing topics.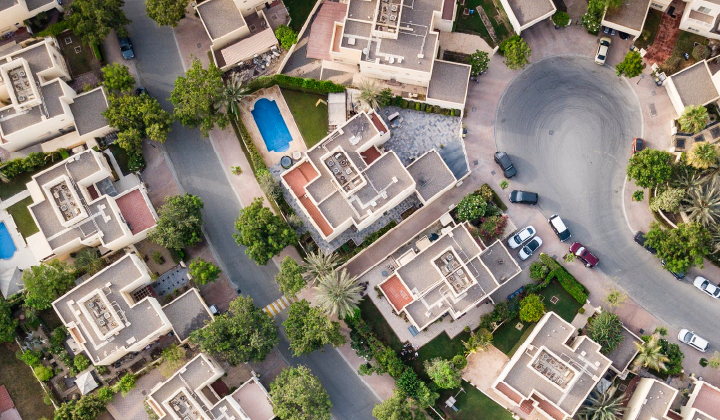 Real Estate
Whether you're a buyer or a seller, we've got you covered with articles ranging from the benefits of using a real estate agent to strategies for converting real-estate leads.