Instagram is more than just the easiest way to see what your cousin had for brunch.
While Instagram started as a platform for sharing "artistic" filtered photos with friends, it's grown into a social media powerhouse where user-generated content can meet brand storytelling. Let the insights below inform your Instagram marketing strategy.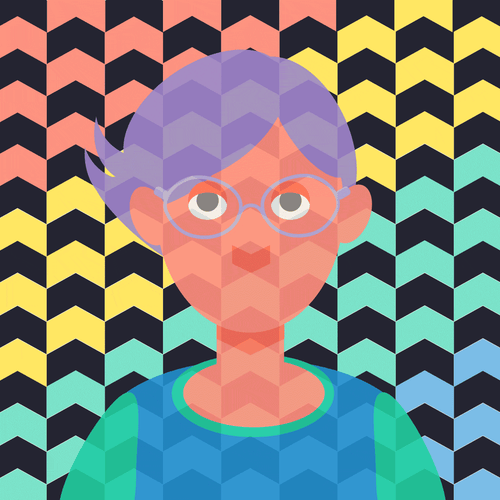 Tip: Don't have an IG profile for your business yet? Learn how to make an Instagram Business account in just a few steps!
Instagram stats for 2019
Jump ahead to find statistics and facts on the following topics:
Already use Instagram for marketing and promotion? Write a review to let others know how you feel about it!
Ready to take your Instagram to the next level?
Download The Beginner's Guide to Instagram and get started 🚀
The history of Instagram
Marketing with Instagram
Instagram user demographics
Instagram influencer statistics
Fun facts about Instagram
You want to be where the people are
In just nine years, Instagram has snapped up a sizable share of the world's attention spans. To stay relevant, make sure Instagram is a part of your social media marketing strategy.
Not enough Instagram knowledge for you? Find out about the key Instagram metrics you need to measure your social media success now.