Are you ready to feel old?
YouTube just turned 14.
That sounds crazy to me, but it's true - and YouTube was a big deal right from the start. The creation of a centralized location for hosting videos changed the landscape of the Internet for good.
As the world laughed while watching "Lazy Sunday" all the way back in 2005, who could have predicted that people would be able to make millions of dollars per year doing…whatever it is that PewDiePie does?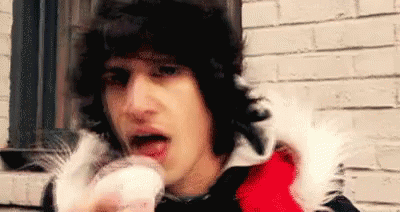 Whether you're getting ready to make a YouTube channel or are interested in attracting more viewers (See: How To Get More Views on YouTube in 2019) to your videos, these 55+ facts and statistics offer insights on who is using YouTube, what they're watching, and how they're doing it.
TIP: Do you use YouTube frequently? Share your insights and read reviews here!
YouTube statistics for 2019
In this article, you'll find facts and stats on: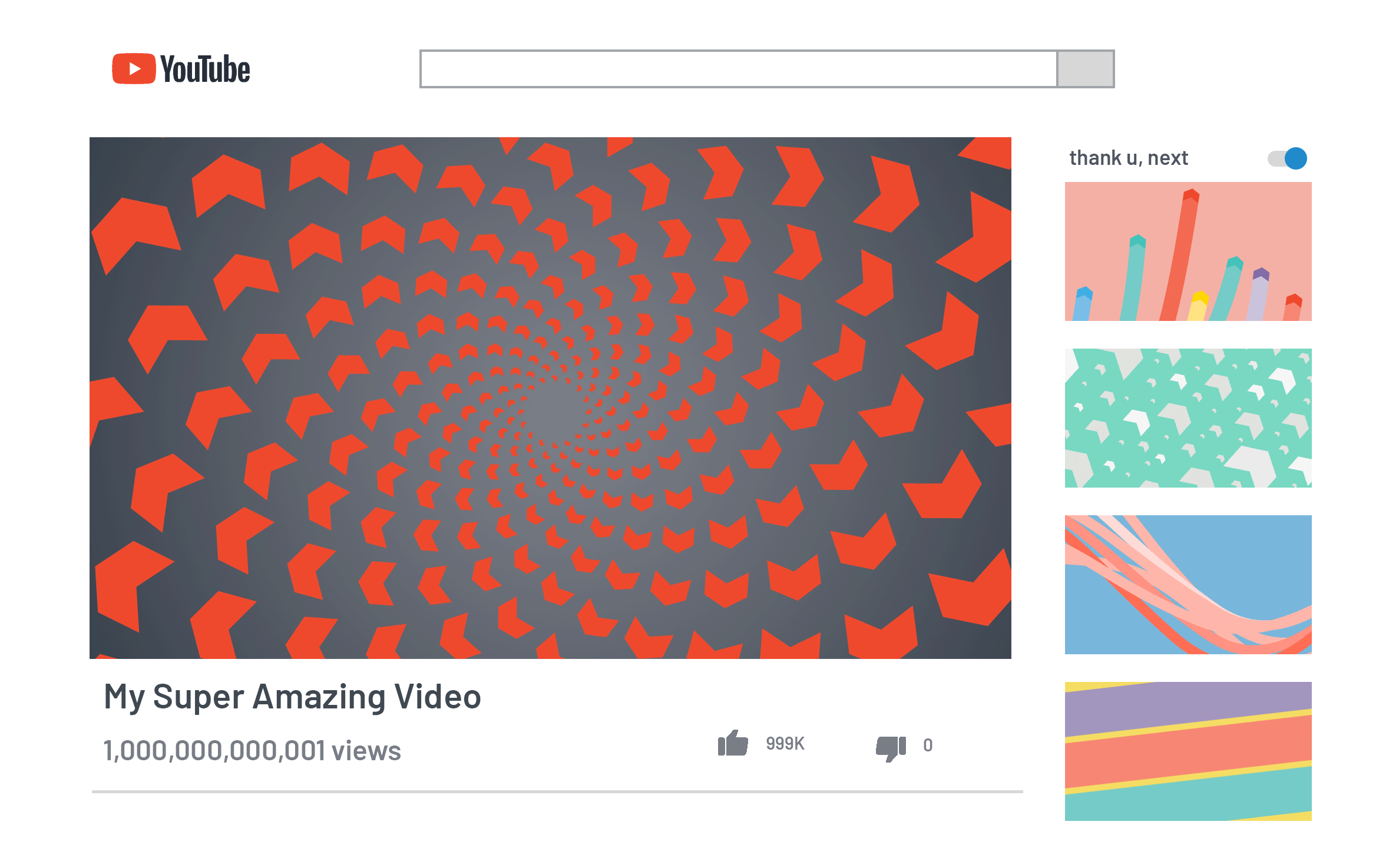 The history of YouTube
Marketing with YouTube
YouTube usage statistics
YouTube's global reach
YouTube user demographics
Music on YouTube
YouTube Live
Fun facts about YouTube
Fourteen years in, YouTube is still going strong.
Online video is going to continue to dominate in 2019 and beyond, and these numbers show that YouTube remains the biggest force to be reckoned with when it comes to video hosting and distribution on the web.
As video makes up more and more of all online content, standing out from the crowd will be more important than ever.
Make sure your video marketing strategy keeps you in the game!
Check out 58 powerful Video Marketing Statistics for 2019.