Retail has expanded to include more than just purchasing something in a store.
E-commerce allows anyone access to almost any store at any time, with the convenience of their purchases being delivered right to their door.
But it's not just brick-and-mortar vs. e-commerce anymore. Mobile retail has exploded, enabling consumers to make purchases any time the mood or need strikes them. And the rise of social media has presented even more opportunities for retail in the digital space.
But perhaps you're unconvinced.
In many ways, the omnichannel marketing approach to retail is relatively new. But 2019 retail trends focus heavily on omnichannel retail and the importance of developing an omnichannel strategy to complement your existing e-commerce offerings.
The following statistics will give you an idea of the benefits of branching out, as well as the current state of retail in 2019.
---
2019 general retail statistics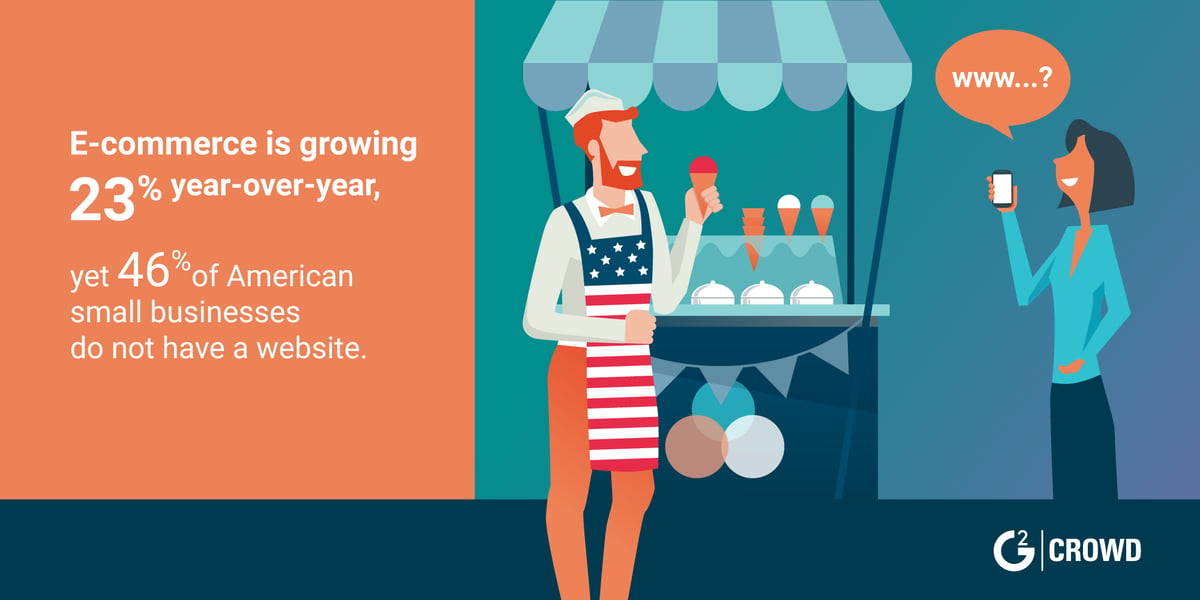 ---
E-commerce statistics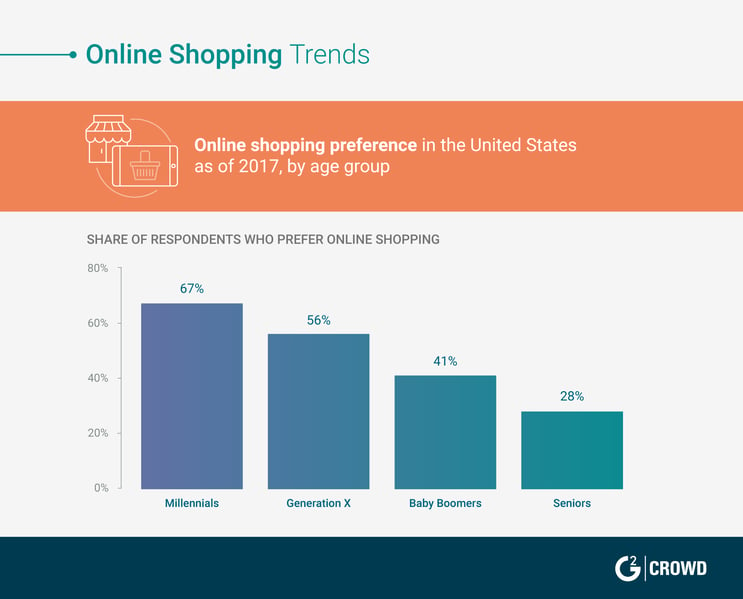 ---
Mobile retail statistics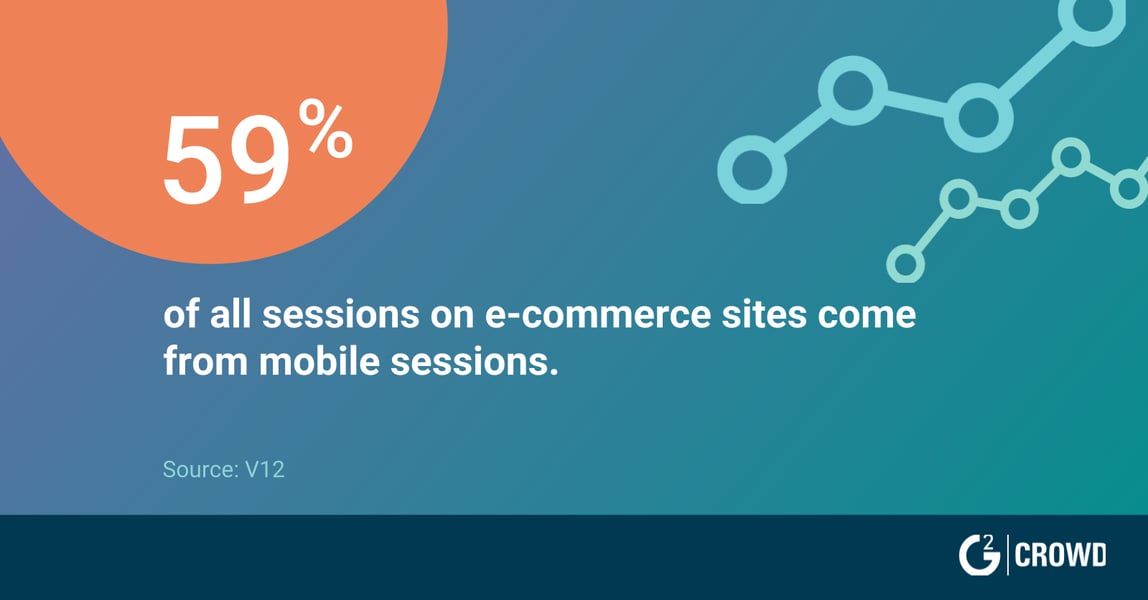 ---
Social media retail statistics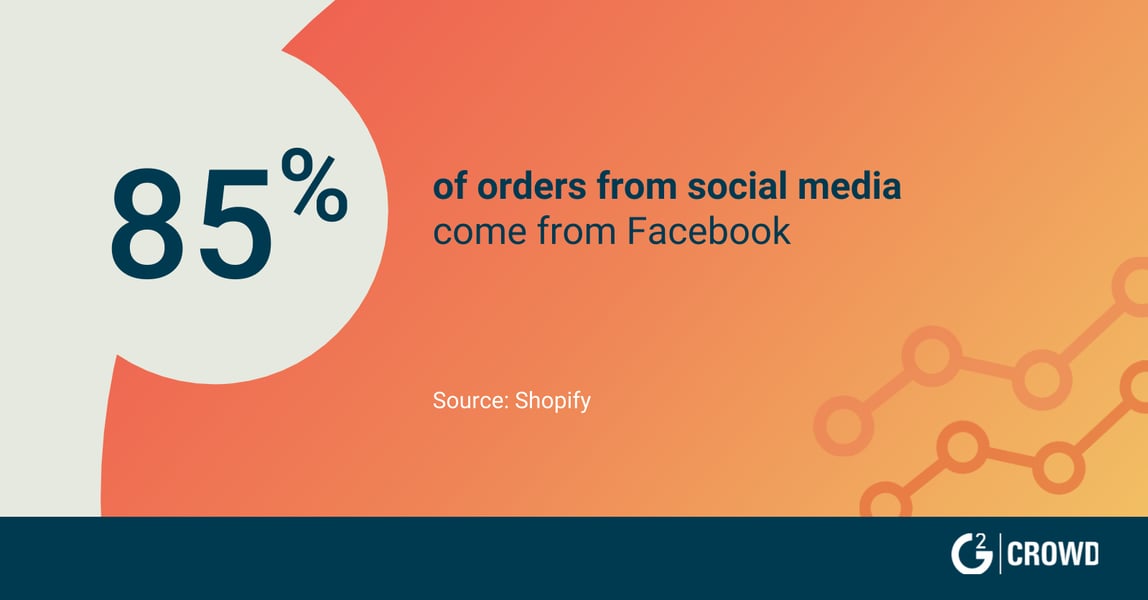 Expand your business and empower your customers
We already know that social media is a powerful tool, but that power can be harnessed for enhancing your retail presence. Consider utilizing social media management software to enhance your social media presence and minimize the time spent managing multiple accounts. Retail analytics software and multichannel retail software can help you get a handle on your retail business so you can see where you're succeeding, where you're failing, and how you can expand into other channels.
While these statistics are impressive, you know your business best. With more insight into your business and more knowledge of the options available, you can use these statistics to see where you can easily improve your business.
To learn more about retail technology, check out Making the Case for Retail Software.