What's your mission?
This question probably brings a slew of thoughts, feelings, and possible answers to mind if you work for a company that has a lot on its plate.
Your mission is surely different from Jim's over in finance or Lauren's who works in procurement! Right?
Actually, no. And if you feel this way, then it's time to go over your company's mission statement, and if you don't have one, it's time to write one.
A mission statement is a critical aspect of every business, encouraging all employees to work towards one common goal. Without it, there would be no growth opportunities or clear reasons for why you do what you do.
Everyone needs a purpose, right?
Do you know exactly what you're looking for? Jump ahead to whichever topic piques your interest:
Mission statement definition
A mission statement is a concise description that expresses an organization's purpose to the people it serves.
What is a mission statement?
A mission statement generally seeks to answers questions like what an employee's purpose is while working for your company, what the current capabilities are of your company, and what your main purpose is of being in business.
This concise declaration provides clarity both internally and externally by simply answering the ultimate "why" of your business. However, the statement's importance goes even further than that, as it steers the company to its max potential and guides goal setting and future planning.
By establishing an overarching goal for your company, every employee has a daily reminder of why their work matters. Hopefully, your mission statement inspires creative interpretations, and they are able to find new and exciting ways to achieve the company's goals in their own unique ways.
It is important to remember that the mission statement should be written in such a way that complements the core values, ethics, and culture and has the flexibility to evolve as the company grows and changes.
Mission statement examples
Let's take a look at some of the most purposeful mission statements from brand we love.
Tesla
"To accelerate the world's transition to sustainable energy."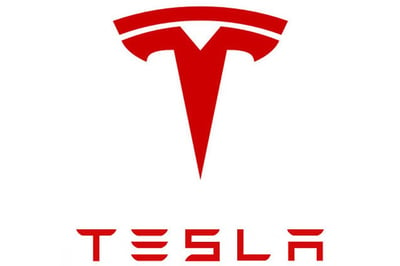 Source: Etsy
Disney
"The mission of The Walt Disney Company is to entertain, inform and inspire people around the globe through the power of unparalleled storytelling, reflecting the iconic brands, creative minds and innovative technologies that make ours the world's premier entertainment company."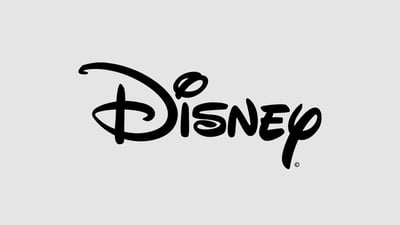 Source: Variety
Starbucks
"To inspire and nurture the human spirit – one person, one cup and one neighborhood at a time."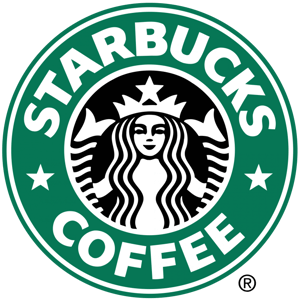 Source: DIY Logo Design
Patagonia
"We're in business to save our home planet."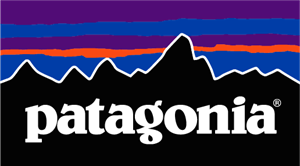 Source: Seek Logo
Whole Foods
"Our deepest purpose as an organization is helping support the health, well-being, and healing of both people — customers, Team Members, and business organizations in general — and the planet."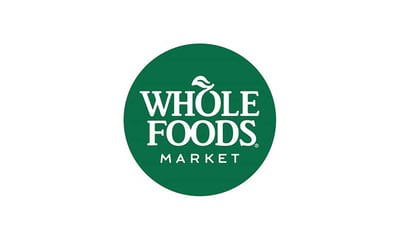 Source: The Shelby Report
Google
"To organize the world's information and make it universally accessible and useful."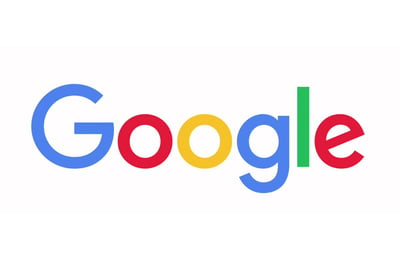 Source: The Verge
Sony
"Fill the world with emotion, through the power of creativity and technology."

Source: The Digital Picture
Lyft
"Improve people's lives with the world's best transportation."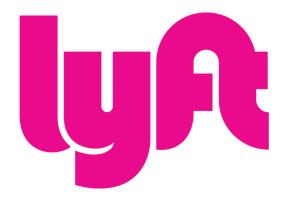 Source: 1000 Logos
Chipotle
"Food with integrity."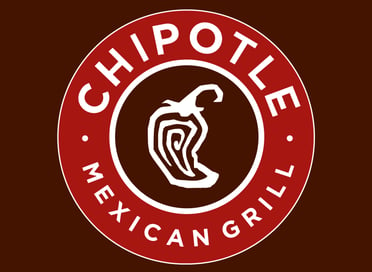 Source: 1000 Logos
Planet Fitness
"To help our members enhance their lives by providing them with an affordable, high-value, non-intimidating, judgment-free fitness environment."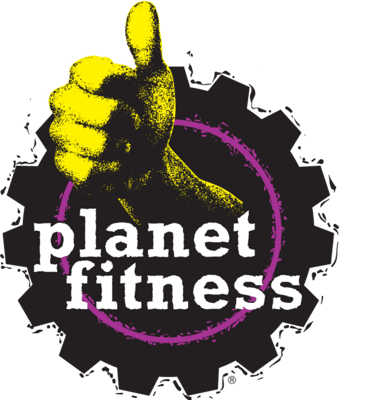 Source: Logo Log
Walmart
"To save people money so they can live better."

Source: 1000 Logos
McDonald's
"To be our customers' favorite place and way to eat and drink."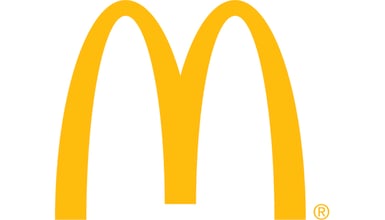 Source: McDonald's
Samsung
"We will devote our human resources and technology to create superior products and services, thereby contributing to a better global society."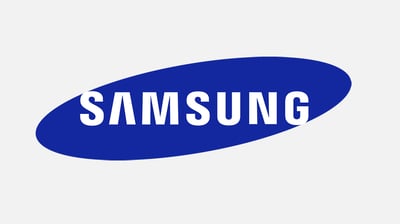 Source: Variety
Ulta Beauty
"Every day, we use the power of beauty to bring to life the possibilities that lie within each of us—inspiring every guest and enabling each associate to build a fulfilling career."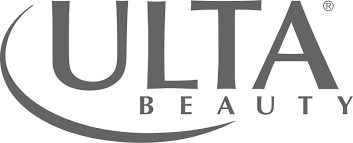 Source: Ulta Beauty
LinkedIn
"Connect the world's professionals to make them more productive and successful."
Source: LinkedIn
Mission statement vs. vision statement
Although different, mission and vision statements are commonly confused with each other, and it's not difficult to understand why.
It's easiest to think of the two corporate statements this way:
Mission statement: Today and every day
Vision statement: Someday when the mission is accomplished
A vision statement is the framework for the future. It states where your company wants to be or how it wishes to see the people it serves once the mission is fully accomplished.
In a sense, it is the greater purpose and the legacy your company hopes to leave, and the everyday efforts proclaimed in the mission statement will help your company build that.
Inspiring vision statement examples
To truly understand the difference between a mission statement and vision statement, let's take a look at a few inspiring vision statements. These examples are great reminders that vision statements do not have to be long-winded. In fact, the shorter the better! Each of these companies have artfully crafted a vision for the world they hope to see once all is said and done.
Make-A-Wish
"That people everywhere can help share the power of a wish."
Goodwill
"Every person has the opportunity to achieve his/her fullest potential and participate in and contribute to all aspects of life."
ASPCA
"The vision of the ASPCA is that the United States is a humane community in which all animals are treated with respect and kindness."
A vision statement is exactly that; a vision. A specific future that an organization wishes one day becomes reality. It should now be clear how vision and mission statements work together. The mission statement can be considered the strategy that seeks to accomplish the vision statement.
How to write a mission statement
Writing a mission statement is no simple task. It takes time, patience and deep company reflection on goals, established values, and most importantly, the main purpose that lead you into business in the first place.
Every mission statement should answer these three main questions: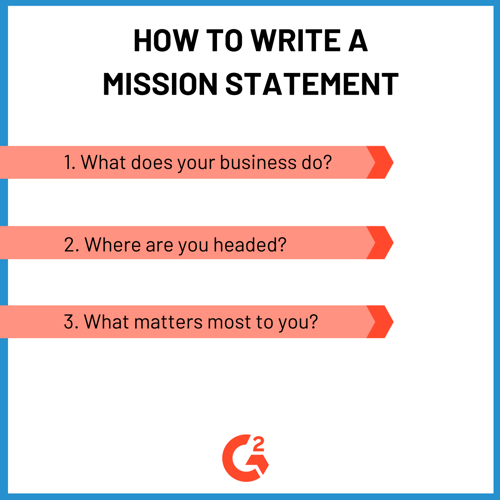 What does your business do? This seems simple enough. What is the main reason your company is in business? Is it something you sell? Do you provide a service? What are you offering to the world?
Where are you headed? This step needs to answer how you're doing the business you just described and how you're going to reach your goals. It would be a smart idea to preface your vision statement here. What are you doing day in and day out that is creating a ripple effect? This shouldn't be too technical, rather it should show off what sets your company apart and create excitement for the future.
What matters most to you? This last step is your overall purpose and the ultimate "why". This is the time to show off the passion and devotion to a cause or problem that created the spark that started your business in the very beginning. Pull your core values and ethics into this last step. This shows the emotional side of your brand and creates a relatable touch.
If you have the basics down but are looking for additional professional guidance, check out the best content writing service providers to help you perfect your statement!
Let your mission statement guide every aspect of your business whether that be with your employees, customers, shareholders, investors, or others. This mission should drive every decision made and reflect the way all business is done.
So, what's your mission?
It all comes down to your purpose. We all want to have a purpose in life, and a business is no different. To create a perfect mission statement that embodies everything you wish to say to the world, you must first start with reflection. Reflect on what truly matters to your business and the purpose you have to your customers, employees, and even the world! If crafted correctly, it will be clear just how valuable your mission statement is, as it acts as the backbone of your company and becomes the driving force of motivation and inspiration that leads to conquering goals and planning for the future.
Have you perfected your mission and vision statement? Learn how to write your next corporate statement by using these brand positioning statement examples, or learn how to write a position statement.