What would the business world be without branding?
Think about it! The branded business world as we know it wouldn't exist if cattle ranchers way back in the day didn't have a desire to brand their animals to ensure differentiation and possession.
Although the very beginnings of brand marketing started with cattle, it has certainly turned into something much, much greater.
Branding statistics in 2019
Branding is the epitome of the marketing world, which is exactly why staying up to date with the latest trends and statistics is crucial for every business professional attempting to stay ahead.
This article will walk you through the most important branding statistics you need to know to be successful in 2019.
Are you looking for a specific category? Feel free to jump ahead:
The branding basics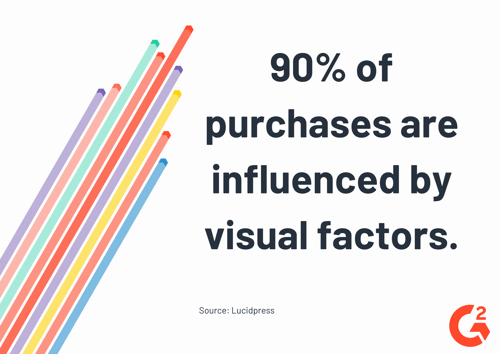 TIP:

Are you curious about the logo design process? Read this guide on

creating a logo

to learn more!
B2C branding stats
TIP:
Are you looking to improve your social strategy to foster greater sales? Read this guide on
social media marketing
and take a look at the included strategy plan template!
B2B branding
Statistics on branding and millennials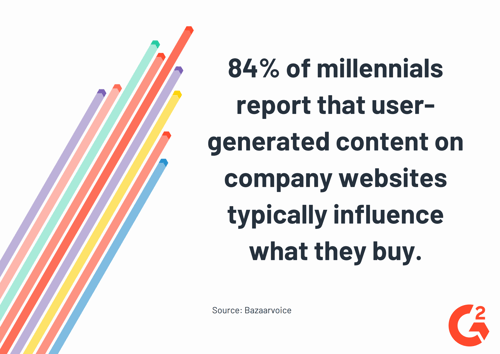 ---
Branding is the epitome of marketing
It's obvious that branding is competitive, creative, and not going anywhere. For as long as there are businesses creating products, branding will continue to arguably be the most important aspect of marketing. If one main point was made clear from these statistics, it is that every consumer group has a different preference. Ensure you fully understand who your target market is before you begin branding your products and services to appeal to them.
If you're looking for assistance in branding your business and its products, take a look at the best branding agencies to help your business develop, launch, and continuously improve its creative branding.