A business cannot function today without a website.To avoid falling into costly potholes along the road to building the most engaged, diverse and qualified workforce possible (read: the best), we've compiled a slew of helpful HR statistics.
Consumers judge a business' credibility by its website, and a business should know its target demographic well enough to create a website that will pique their interest.
An efficient website design can bring in traffic and encourage a customer to purchase your product or service. Web design software will give you the tools to create an attractive website.
Web Design Statistics in 2019
The following web design statistics will help ensure you're utilizing these tools in the most efficient way possible.
Website first impression statistics
It's hard to keep your audience's attention in the digital world. These statistics prove it is more important than ever for your website to make a good first impression.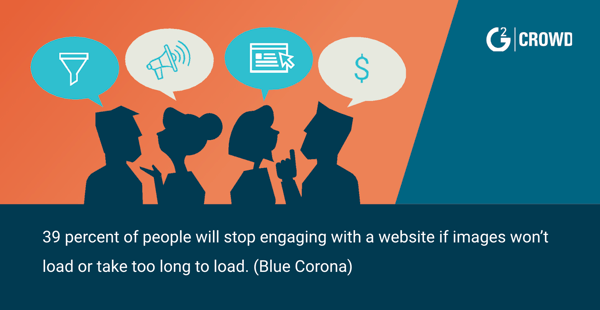 Mobile web design statistics
The design of your mobile website may be more important than the look of your desktop website. Consumers check their devices an average of 150 times a day (BP Studios), so it's important that your site looks good and functions smoothly on a mobile phone.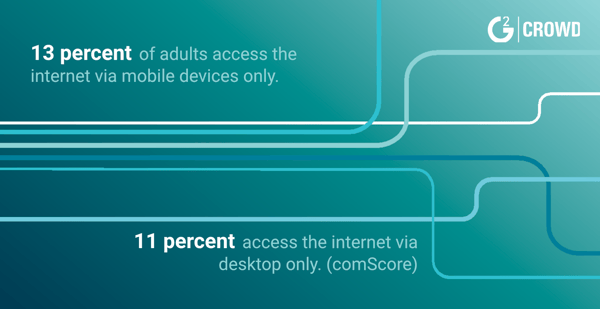 Digital marketing website statistics
It's great if your website is designed well, but it won't matter if no one sees it. The following digital marketing statistics will help your business ensure that you get the proper eyes on your website.
E-commerce website statistics
The retail industry is experiencing a huge shift to digital storefronts termed the retail apocalypse. To attract shoppers, it's vital for online stores to make sure their websites are appealing to potential customers.
Web design is powerful
Our world is quickly becoming more and more digital. That means businesses will increasingly need to rely on websites to attract and retain their customers. An engaging website design encourages customers to do so.
It's time to take what you learned and see which web design software product is the best fit for your business. Once you've made a decision, be sure to leave a review of your new solution.
Ready to learn more about design? Learn about vector graphics tips on how to become a web designer and check out our website building hub for 50+ free resources.