Getting a feel for the app landscape might help you figure out your next move.
So you've settled the web apps vs mobile apps debate, and decided that a mobile application is the way to go. But the decision making doesn't stop here.
There are many questions you may ask yourself in the app development process even before you start building anything. At the top of the list are big-picture questions like, "What kind of app should I build?" or "How much does it cost to make an app?"
Now, let's find the answers we're looking for.
The 6 types of mobile apps
Currently, there are 32 app categories in the Google Play Store and 24 in the Apple App Store. Don't worry, while it may seem overwhelming, these lists can be narrowed down to six main categories of mobile applications.
Common types of mobile apps
Educational apps
Lifestyle apps
Social media apps
Productivity apps
Entertainment apps
Game apps
There are many mobile applications that overlap across a few different categories. For example, many game apps for kids also have an educational component. But if you think about the app's primary function, you can usually place it into one of the following categories.
1. Educational apps
Educational and informative apps do just that–educate and inform. While the purpose of this type of app is fairly straightforward, there is a lot of diversity when it comes to educational apps, like news and language apps. If you're looking to break into this crowded space, you'll need to serve up news or other information in a fun and unique format for learners of all ages, interests, and levels.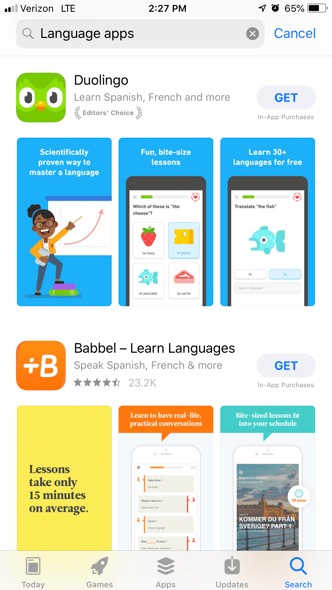 Babbel has helped millions of people learn a new language by bringing bite-sized lessons to their users across multiple synchronized devices.
Other examples of educational apps:
The Weather Channel
Buzzfeed
Flipboard
TIP: Curious how apps are ranked? Learn more about how app store optimization works along with a few tips to get you started.
2. Lifestyle apps
This app category covers a lot of ground, literally. Where you're going, how you're getting there, what you're going to order off the menu–it all falls under lifestyle apps. Think of apps you use for convenience, like fitness, dating, food, and travel. Lifestyle and leisure apps are increasingly popular, especially for tasks that require an extra step aside from the search itself (e.g. the scary action of actually picking up the phone to make a call.)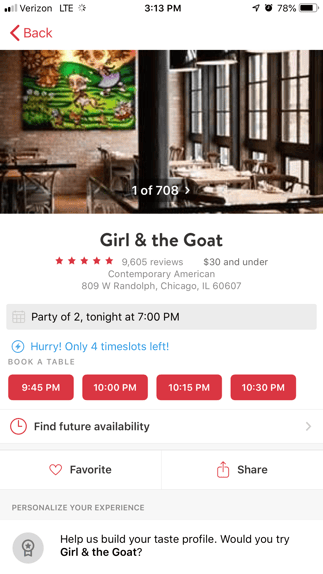 OpenTable is an app that allows users to see a listed restaurant's location, popular dishes, and available reservation time slots. The difference maker for this lifestyle mobile app is that it lets you book a table within the app–for that night or a future date, like at your favorite Top Chef's local spot.
Other examples of lifestyle apps:
Tripadvisor
Bumble
Zillow
Uber
3. Social media apps
Social media apps give users the opportunity to connect with people inside or outside their social circles. For the most part, social media apps are universal and have a very diverse user base. These apps are used to share live video, post images, facilitate conversations, and more. Social media apps have quickly become part of our everyday lives.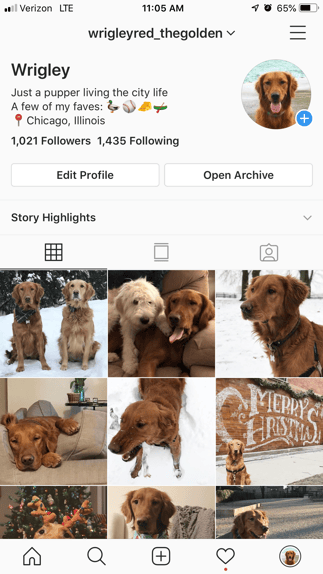 Instagram is a forum for people to share their lives with the world through pictures. Social media influencers are now building full businesses on the app, oftentimes getting sponsored by brands to post about their products. The best part? Building a following is free. Even my dog has an Instagram page–and she doesn't have thumbs.
Other examples of social media apps:
Facebook
Pinterest
Snapchat
4. Productivity apps
Also known as business apps, productivity apps typically organize and complete complex tasks for you, anything from sending an email to figuring out the tip on your dinner bill. Most productivity apps serve a single purpose and are built with a very intuitive interface and design to increase efficiency and improve user experience.
The easy-to-use Google Drive app gives users access to all of the files saved to the cloud-based storage service across multiple devices.
Other examples of productivity apps:
Wunderlist
Square Register
Calculator
5. Entertainment apps
This category of apps has one sole focus–keeping you busy. Entertainment apps are often used to fill your time, whether you're jet-setting across the country, lounging at home, or really anywhere in-between. Along with their websites, a lot of popular streaming services have mobile applications so users can access their library wherever they are. Entertainment apps can include video, text, or audio content.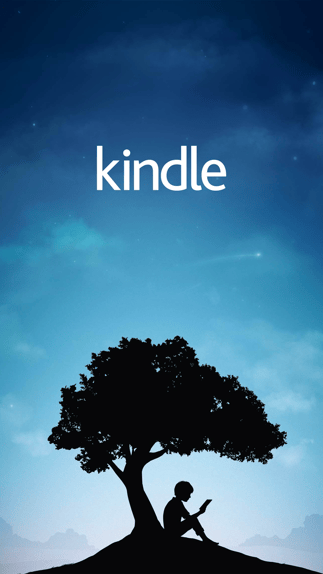 You may be familiar with the Amazon Kindle e-reader, but there's also a kindle app for users that don't have actual hardware itself. This way, more people can download a book from the store and read it on their own device, significantly widening the service's customer base.
Other examples of entertainment apps:
Netflix
PodcastOne
YouTube
6. Game apps
This app category is pretty self-explanatory and represents the biggest portion of app downloads by far. With such a crowded category, it makes sense that there are so many types of game apps for different target audiences, such as arcade games, brain training puzzles, or just plain silly games, like launching tiny birds at pigs. Some mobile app games are played solo, others online, and occasionally in-person with a group of friends.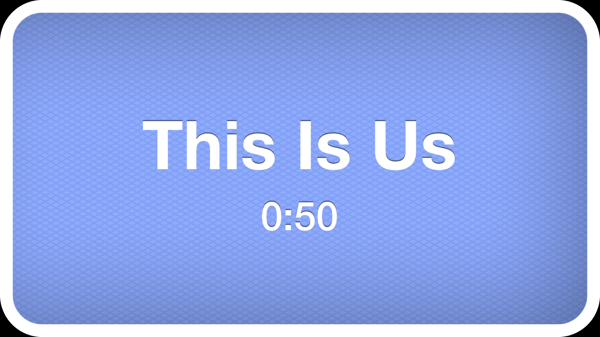 Heads Up! is similar to classic games like Charades or Pictionary, but a portable version. Guess the words on the card and try to rack up as many points as possible. (Fun fact: this app is from Ellen DeGeneres and she plays it on her show with her guest stars.)
Other examples of game apps:
Subway Surfer
Sudoku
Trivia Crack
Next steps
Keep your friends close and your competitors closer. It's important to think about your users and how to differentiate your app idea from theirs. That's easy, right? Just give the people what they want.
No matter which category your app falls into, you have to stand out. Learn how to market an app in fun and unique ways!