They say a picture is worth 1,000 words.
It's a bit of a cliche, I know, but when it comes to marketing your business, your visuals can make or break you.
An unfortunate truth, though, is that starting a small business takes a lot of time and money – surprise, surprise, right? Often, this means that your images, visuals, and design materials will take the back seat.
If this sounds familiar, don't fret! Just because you're strapped for time (or cash) doesn't mean your visuals have to suffer. Instead, turn to stock photos. More importantly, free stock photos.
Stock photos are more than just well-dressed, clean-cut professionals "candidly" laughing by the water cooler. Many stock photos are attention-grabbing, well-composed, and, ultimately, may be just what you need to spice up your social media presence or marketing collateral.
That's why we've developed the ultimate list of websites that offer free stock photos. When you need to spice up your marketing materials on a budget, explore the following websites and watch your visuals reap the benefits.
Free stock photo websites
Stocksnap.io
Pexels
Unsplash
Burst (by Shopify)
Reshot
Pixabay
FoodiesFeed
Gratisography
Picography
MMT Stock
Picjumbo
Kaboompics
Skitterphoto
Life of Pix
Imagefinder.co
New Old Stock
ShotStash
Stockvault
Pikwizard
Rawpixel
Flickr
Magdelaine
Barnimages
Negative Space
Note: While all of these websites offer a plethora of free stock photos, be sure to check out their individual licensing terms before use. Some common items to check for are the ability to use a free stock photo for commercial purposes and the ability to alter free stock photos. We offer a brief highlight of each website's licensing terms, but may not cover the policy comprehensively.
24 websites for free stock photos
If you're on the hunt for free stock photos, look no further than the following websites.
1. Stocksnap.io
Stocksnap.io is a modern-looking site with a clean interface. It categorizes its free stock photos by topic, combining typical options like "business" and "design" with more non-traditional categories like "walls" and "sun."
All images on Stocksnap.io are governed by the terms of the Creative Commons CC0 license, which means you can download these images and use them (as-is or altered, if you have the graphic design chops) for both personal and commercial contexts.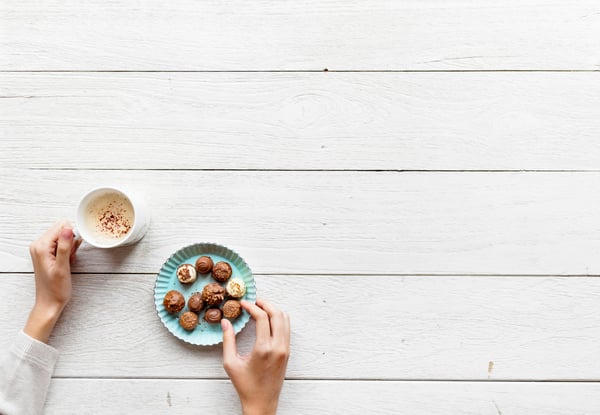 2. Pexels
Pexels is a crowdsourced website for free stock photos. The website hand picks free stock photos submitted by its users and compiles them into a tagged and searchable database.
Stock photos are governed by the Pexels license, which states photos can be used for commercial and non-commercial use, the modification of photos is allowed, and attribution is not required (but always appreciated).
3. Unsplash
Unsplash features more than 550,000 free high-resolution stock photos sorted into a variety of collections. Users can submit their own photos and follow the photographers they've become particularly fond of.
The stock photos on Unsplash can be used for free, commercially and personally, without permission from or credit to the photographer. Photos can be downloaded, copied, modified, and distributed.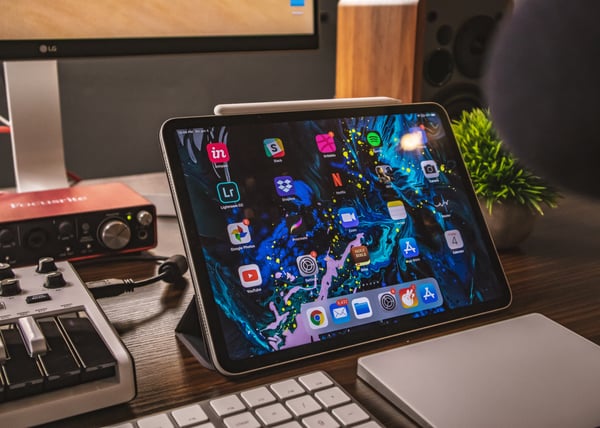 4. Burst (by Shopify)
Burst is a free stock photo platform powered by Shopify, an eCommerce platform.
Some photos on the website are governed by the Creative Commons CC0 license. Others are available under a non-exclusive license, which similarly allows users to download, copy, modify, and use photos for non-commercial and commercial use.
5. Reshot
Reshot offers free stock photos sourced from individual contributors and photography communities, creating a unique database of visuals.
Photos are governed under the Reshot License, which grants users the right to download, modify, distribute, and use photos for commercial and non-commercial purposes.
6. Pixabay
Pixabay is a resource with more than 1.6 million stock photos and videos. To download photos, you'll need to join the community (for free).
Photos and videos are released under the Creative Commons CC0 license, meaning they're a go for commercial use, without asking for the photographer's permission or crediting them.
7. FoodiesFeed
FoodiesFeed is more than just a website – it's a community of food photographers and enthusiasts alike. The site features a comprehensive collection of free food stock photos, perfect for food bloggers of all kinds, with the goal of eliminating "sterile stock photos" from the internet.
These photos are governed by the Creative Commons CC0 license, so you know the drill.
8. Gratisography
Gratisography is a website chock-full of "quirky" images. With just a brief glance, you'll understand these are not your typical stock photos – perfect if you're looking to stand out from the crowd.
These images are completely free of copyright restrictions, meaning they can be used in advertising campaigns, printed in magazines, and even included on merchandise (as long as the picture itself isn't the merchandise).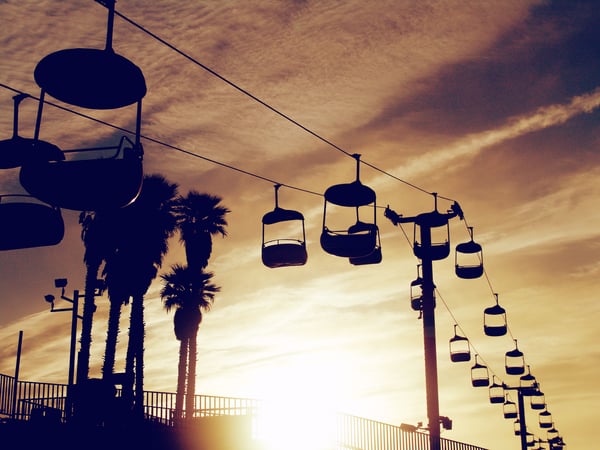 9. Picography
Picography is a searchable database of free stock photos. The images are separated into categories like "Business" and "Hospitality."
Picography's high-resolution images are protected under the Creative Commons CC0 license, and the site accepts photo submissions.
10. MMT Stock
MMT Stock is a comprehensive resource of free stock photos and videos for commercial use. This site includes a extra feature that allows you to select a photo and customize different aspects of it (brightness, contrast, color, etc.) to use as your desktop wallpaper.
MMT Stock's free stock photos are governed under the Creative Commons CC0 license.
11. Picjumbo
Picjumbo is a stock photo website that offers both free stock photos and a premium membership option. With a premium membership, you get exclusive access to more than 5,000 additional stock photos, plus stock photos delivered to you via email every month.
The images can be used commercially, but Picjumbo emphasizes that you're responsible for how you use the photos.
12. Kaboompics
Kaboompics is unique in that every free stock photo on the website was taken by its founder, Karolina. The site's creator takes and edits every stock photo on the website.
The photos are governed by the site's unique license, which states the photos can be used for commercial and non-commercial use, attribution is not required, and the photos can be modified. The primary restriction (you'll see this in almost all cases) is that the photos can't be resold.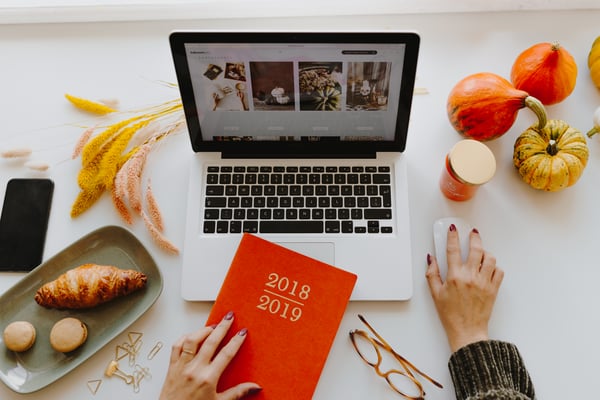 13. Skitterphoto
Skitterphoto is a community where photographers are able to show off their photos and users can download them for free. The site offers the option to search for or browse through photos by category.
All of the photos uploaded to Skitterphoto are published under the Creative Commons CC0 license.
14. Life of Pix
Life of Pix is a community of photographers and free stock photo website where users can share their work, create portfolios, and more.
While the photos on this website are free with no copyright restrictions, the site also has a partnership with Adobe Stock that offers Life of Pix users an Adobe coupon code.
15. ImageFinder.co
ImageFinder.co is unique in that it doesn't feature its own free stock photos. Instead, it crawls the web to find free stock images related to the user's search from a whole variety of stock photo websites.
All of the images it shows are licensed under the Creative Commons CC0 license. To download an image, the user will have to follow the link to the original host site.
16. New Old Stock
New Old Stock is a free stock photo website that features vintage photos from public archives.
All of its photos are free of known copyright restrictions. While all photos are, at the least, available for personal use, you'll need to do additional research if you plan to use a photo for commercial use.
17. ShotStash
ShotStash is an independently-owned stock image website featuring all sorts of images, from office shots to photos of the Swiss Alps.
All of the photos are property of Shotstash.com – that said, users can use them for commercial purposes without attribution. (Although, a link back to the site is always appreciated.)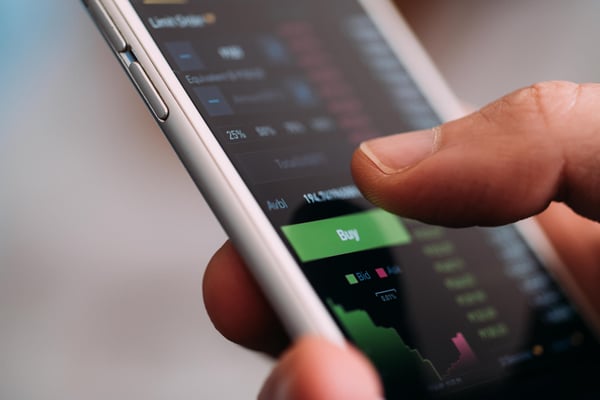 18. Stockvault
Stockvault is a site featuring more than 130,000 free stock photos.
When using this site, tread cautiously, as not all of the images are allowed to be used commercially. Luckily, the site makes sorting easy, and you're able to categorize your results based on commercial use photos, non-commercial use photos, and photos licensed under the Creative Commons CC0 license.
19. Pikwizard
Pikwizard offers a plethora of free stock photos with the option to edit them in Design Wizard before you download.
Users are granted a non-exclusive right to use and reproduce photos for both commercial and non-commercial purposes.
20. Rawpixel
Rawpixel is a website offering both free and gated stock photos.
All of the free photos are governed under the Creative Commons CC0 license. Although the site mentions that it loves a shoutout when an image is used. If you can't find what you're looking for on the free version, there are two paid membership options – depending on your intended use of the photos.
21. Flickr
Probably the most well-known on this list, Flickr is a social network, online community, and image and video hosting service.
While you can easily access the abundance of photos included on this site, be sure to double check Flickr's terms and conditions before using them elsewhere.
22. Magdelaine
Magdelaine.co is a site full of hand-picked stock photos. You can search for photos by category (nature, architecture, people, etc.), dominant color, or License. We recommend searching by license if you have plans to repurpose the images.
Some of the pictures require attribution, so be wary of that!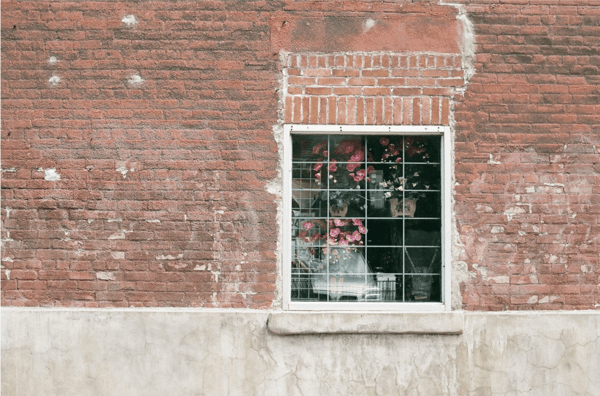 23. Barnimages
Barnimages is a website of free high-resolution stock photos for commercial and personal use, with each image coming from the site owners themselves.
The photos are free, but the site accepts (and appreciates) donations when possible. The images are not published under CC0 license – meaning the copyright is still the property of its author.
24. Negative Space
Negative Space features free, high-resolution stock photos you can filter by category, tag, or dominant color.
The site's goal is to simplify the process of sharing and finding beautiful stock images, so all photos featured are available under the Creative Commons CC0 license.
A note on the Creative Commons CC0 license
The majority of the sites above release their photos under the Creative Commons license. This is one of the more common work licenses that enables free distribution of photographs and videos.
There are a few particular aspects of this license to take note of.
This does enable the user to download, modify, and redistribute the work for non-commercial and commercial use. However, there are still a few things you can't do.
First, you can't use this image to imply endorsements. In other words, you can't insinuate that the person or brand pictured is an advocate, or even a fan, of your product or service.
Additionally, you can't do anything that would make the individual(s) pictured appear in a bad light or an offensive way.
Final thoughts
Now that you have all of these free stock photos at your disposal, you don't have to worry about your visuals taking a back seat to the rest of your strategy.
But don't take our word for it! Read what real users have to say about their favorite stock photo websites.