Big brother is watching you.
Okay, that's probably not the case, but if it is, you could learn how to use a VPN to ensure that you can browse the web securely.
What is a VPN?
VPN stands for Virtual Private Network and it allows you to create a secure connection to another network using the internet.
You're probably hearing more and more about VPNs, for both home use and travel, as they become a safer way to browse the internet. Let's dig into why they're so popular and why you should be using one.
TIP: Looking to browse the internet safely and securely? Learn about the best free VPNs in 2019 from real-user reviews.
VPN statistics in 2019
Whether you're using a VPN to stream content, check out new music, or simply to browse securely, there's probably a lot you didn't know about this exciting technology. Keep reading for a breakdown of the most important VPN statistics you need to know in our growing age of technology.
If you're interested in specific information, jump ahead to:
The internet and security
Who is using a VPN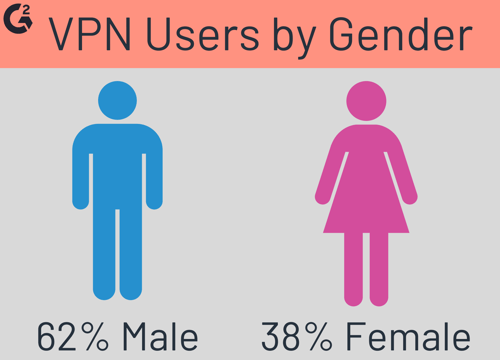 Where are they using a VPN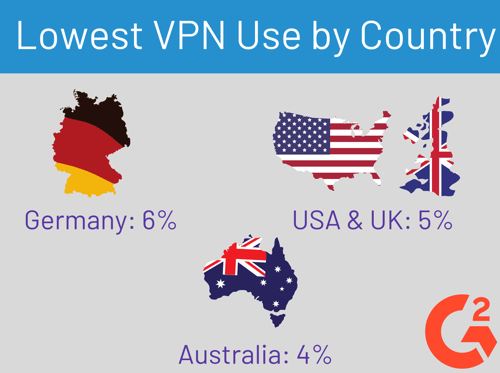 Fun fact: You can use a VPN in China and Iran if it is licensed by the government.
Why are people using a VPN
Growth of VPN
Now that you know all about VPN, decide which network is right for you and your needs by checking out our list of virtual private network software.