Marketing is at the cornerstone of every industry.
The world of marketing is vast and with the continuous emergence of new technology, trends, and techniques, it's only getting bigger. This is why staying up to date on the latest marketing tactics is crucial to the success of your company.
Staying active on social media, reading current marketing literature, and keeping tabs on the hot new content creators are all great ways to stay relevant in the marketing world, but the real data lies in the statistics. Whether you're focusing on social media marketing, email marketing, brand marketing, product marketing, SEO, content marketing, video marketing, demand generation, advertising, or sales, there is an abundance of information about each.
There are a lot of marketing myths out there, but we've compiled the facts.
Looking for something specific? Feel free to jump ahead:
Content marketing statistics
Social media statistics
Brand marketing statistics
Digital marketing statistics
Advertising statistics
Email marketing statistics
Twitter statistics
Facebook statistics
Instagram statistics
YouTube statistics
Marketing statistics in 2019
In 2019, marketing is rampant. It lives online, on the streets, on TV, in restaurants, and even on our commute home. It's virtually impossible to escape marketing for one day. Marketers all over the world have created a slew of marketing tactics that can be customized based on where they're being implemented, who they're targeting, and when they are sent out.
Although we could cover upwards of 40 different types of marketing statistics, we'll keep it short and cover an essential ten. Let's start with content marketing.
Content marketing statistics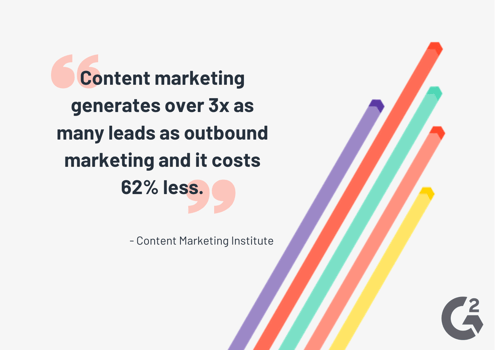 Social media statistics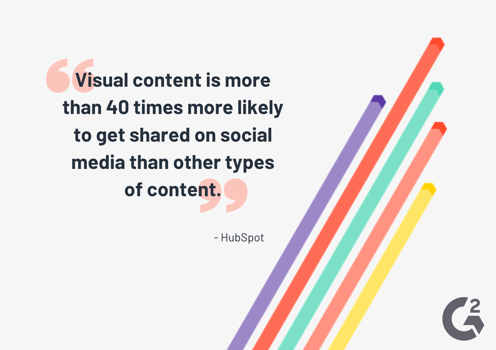 Brand marketing statistics
Digital marketing statistics
Advertising statistics
Email marketing statistics
Twitter statistics
Facebook statistics
Instagram statistics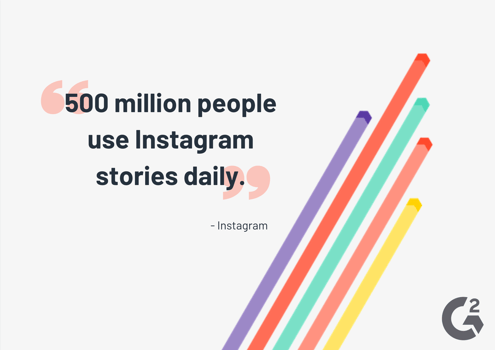 YouTube statistics
Marketing is king
Marketing is the most essential element of a company's success. If you don't consistently check in on your audience, analytics, and the results your campaigns are yielding, you're neglecting a world of information that can help inform your next business move. More importantly, if you aren't regularly refining and analyzing what you do, you're likely missing something. Always be A/B testing to make sure the work you're producing is really pushing the needle.
The foundation of any household name is great marketing and new trends, and strategies are always developing. Keeping your finger on the marketing pulse will assure your strategy is the best it can be.
Are you a social media fiend? Check out our Social Media Marketing Learning Hub for 35+ resources absolutely free! Bookmark it too...why not.