Oh no, not the spinning wheel of death.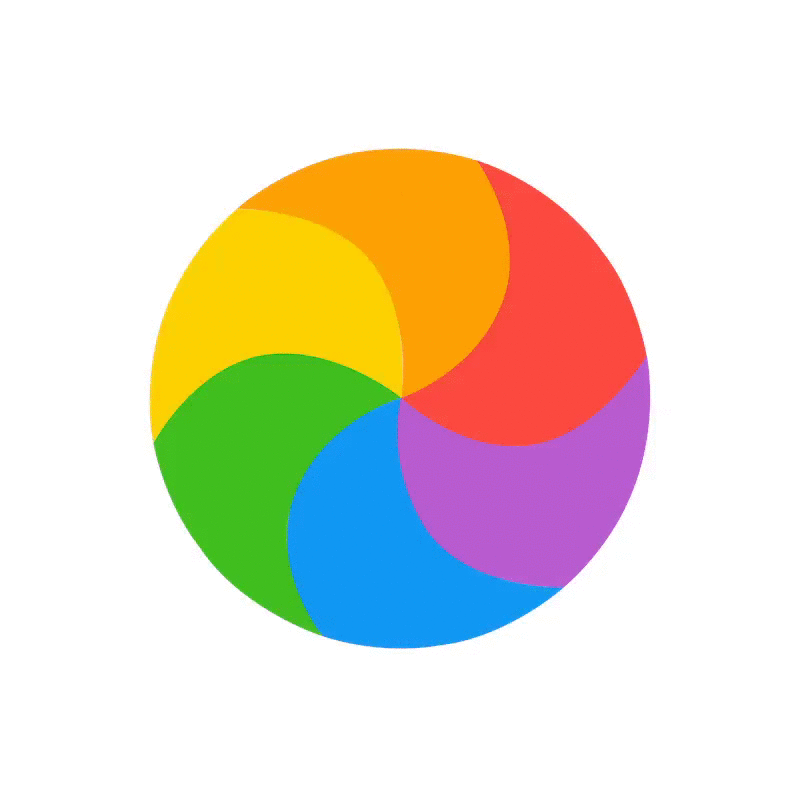 I don't know about you, but when I see this little guy it makes me want to throw my Mac across the room. However, this symbol could be telling you a lot about the health of your computer – namely that it's having a hard time translating your commands into actions.
Why is my Mac running slow?
Full hard drive
Outdated operating system
Slow startup programs
Too much background activity
External threat or virus
In other words, your Mac could be overwhelmed by an app, in need of more disk space, or even have some kind of threat to the system.
How to fix your Mac running slow
There are a variety of reasons that your Mac is running slow. It could be the hardware itself that is faulty or just out of date. But, it could also likely be a software issue that is slowing down your system. Start with the memory and startup settings when looking for the culprit to get a general overview of your machine.
The good news is there are a few things we can do to speed up a slow Mac. Let's dig in and troubleshoot the top 5 reasons your Mac is slow.
1. Clean up Mac hard drive
A full hard drive is the most common reason for a slow Mac. There's not enough storage space left for the operating system to run efficiently which is why everything takes a little bit longer. If you remove some of your old files.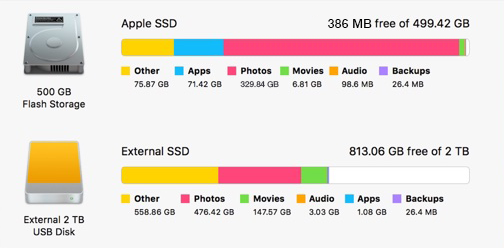 Image courtesy of MacPaw
First things first, check the storage on your hard drive. To do this, open up the Apple Menu and select "About This Mac." From the pop-up, choose the Storage tab. Your information may take a minute to fully load. If your storage looks like this, it's probably time to clean out some of those photos. Or, you can add an external hard drive to add extra storage space to your device.
2. Get the latest macOS update
Another possible reason that your Mac is running slow might be that you need to update to the latest operating system version. Apple releases a new OS update roughly once a year, with several iterations in between to fix bugs and small issues. As of the writing of this article, the latest release is macOS Catalina.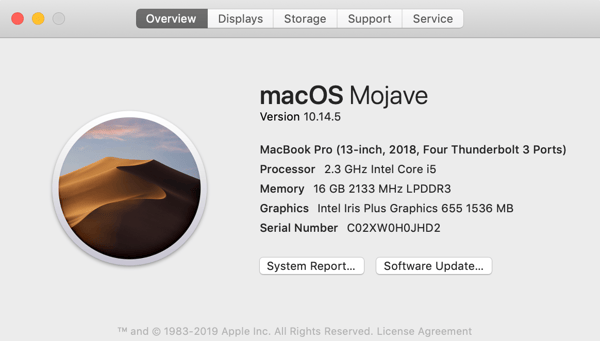 To check the current operating system your machine is running on, open the Apple Menu and select "About This Mac." In the default Overview tab on the pop-up, click on the "Software Update" button. This will tell you whether or not there is an update for your machine. Looks like I need to update!
3. Manage Mac startup programs
When you start your Mac, there are a lot of programs that also start in the background – and some continue to run long after. If you notice that your computer takes forever to fully boot up, take a look at which programs are automatically set to start when your computer does.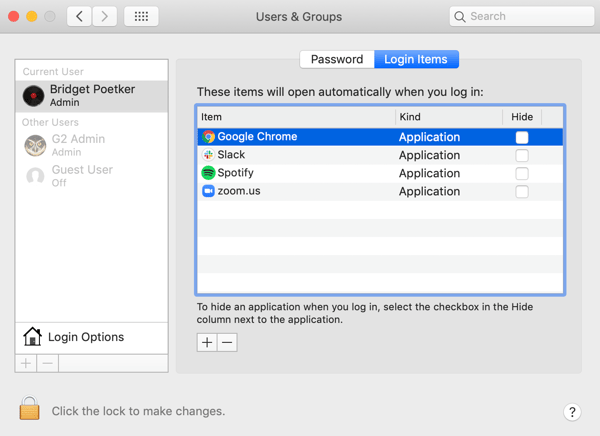 To manage your Mac startup programs, open System Preferences. From the list of option, click on the Users & Groups" icon in the bottom-left. From the list, select the applications you don't need open upon start. Click on the "–" button to stop these apps from starting automatically. Don't worry, this won't remove them from your machine.
4. Check activity monitor on your Mac
Sometimes your Mac is slow because it's just taking on too much at once. There are a ton of apps that run in the background if not closed properly. There's a quick way to get an idea of how many apps are currently running, whether there is a window open on your desktop or not.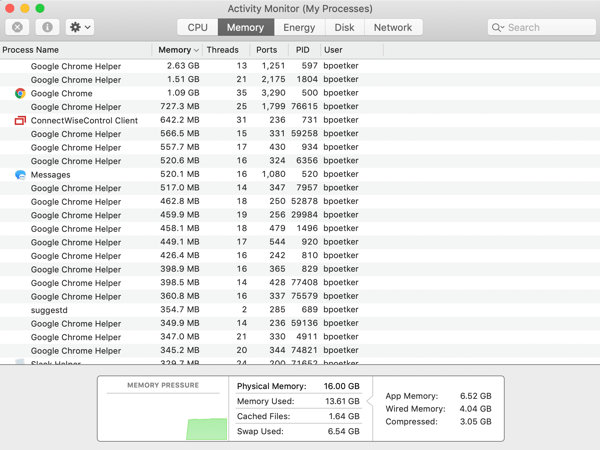 To see the Activity Monitor on your Mac, open the Finder Menu and click on "Applications" from the menu on the left pane. From the Applications folder, scroll down and select the "Utilities" icon. Find the "Activity Monitor" icon and click to open it. Select the "Memory" tab to see what's potentially causing the lag.
5. Search for spyware, malware, or adware on your Mac
Contrary to popular belief, your Mac can actually get a virus. While macOS is harder to breach than Windows, it's still possible for an attack to find its way onto your computer. Malware and spyware are just two of these types of threats.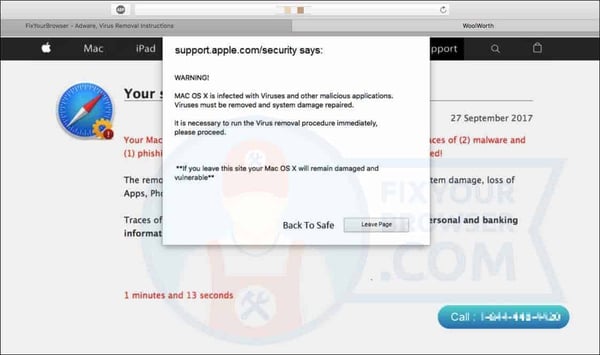 If you're getting annoying pop-ups or funky defaults like this, you most likely have a virus. This fix requires antivirus software to scan and detect the problem. Plus, these tools often protect your computer and prevent the attack from happening in the first place.
See which tool is right for you and read reviews to learn from the experience of real users.
No Macs were harmed in the making of this article
It's no secret that a slow computer can kill your productivity levels but with these 5 fixes, you'll be up and running again in no time.
Interested in more ways to store your stuff? Learn how to back up your iPhone so that you never lose a thing when you're freeing up space.