We are back at it again after a week off for the holiday to bring you the top industry articles you need to read from the last week.
We've done the hard work of compiling these articles, so you can just get started reading.
30 articles you need to read this week
This round of G2sday has brought you articles covering Basecamp's ad attacking Google's paid ads, Pantone's 2020 color predictions, a list of influential top people leaders, and more. We've got you covered with five articles that you need to read from the industries of design and product, sales, human resources, marketing, development and engineering, and we even included a few ones at the end that caught our eye.
Ready to see what you missed?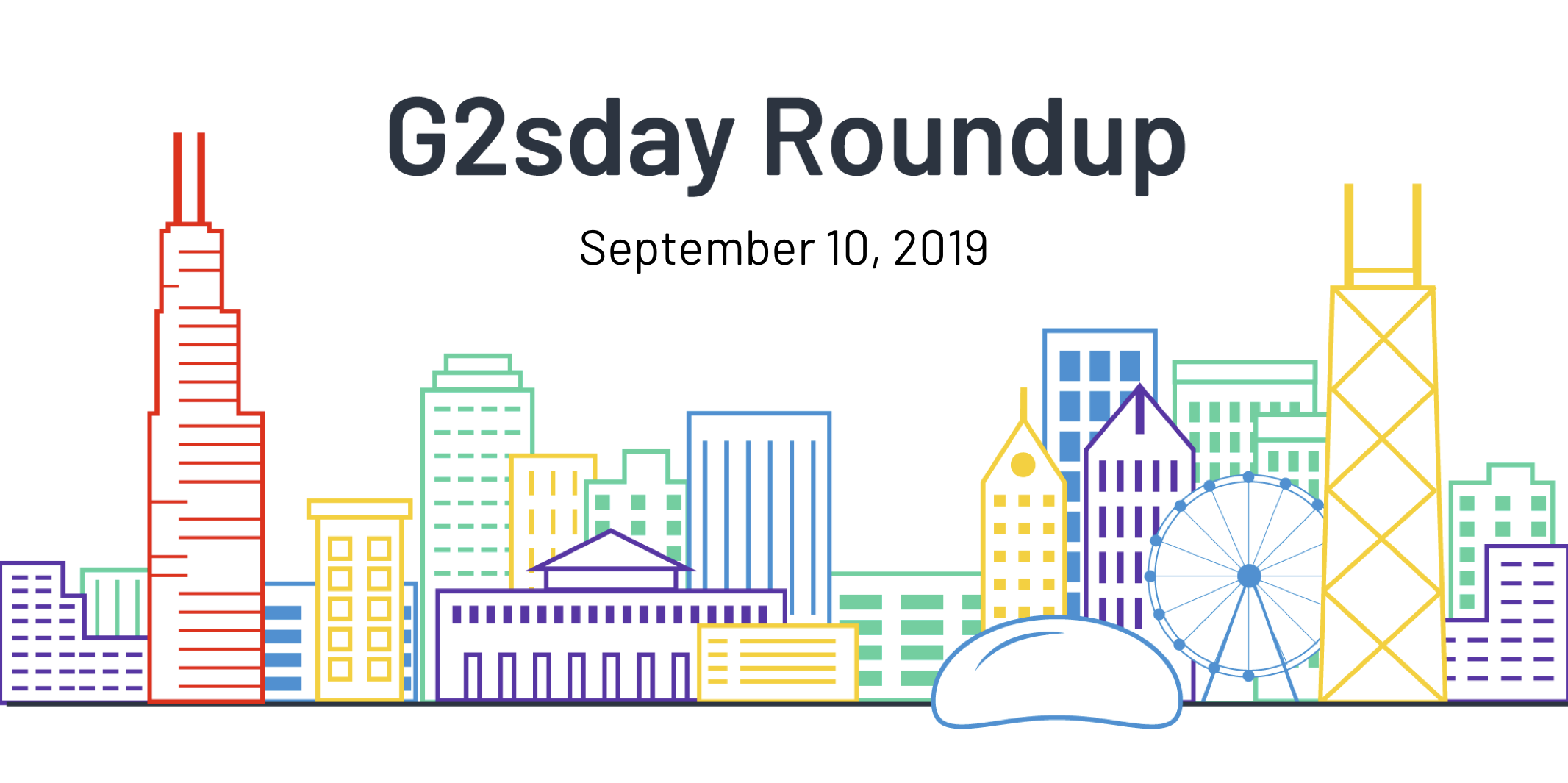 Marketing
Megan Graham for CNBC

discusses Jason Fried's, CEO of Basecamp, public criticism of the paid Google ad program.

On G2's Learning Hub, Vinod Janapala explains the seven loyalty program types and gives advice on how to choose which is best for your organization.
Grow and Convert's Benji Hyam supplies readers a complete case study that dives into how long it takes content marketing to actually work.
The team over at TradeGecko lists five ways companies can get the most out of exhibiting at trade shows.
Heather-Mae Pusztai on Buffer stresses the importance of Reddit marketing and eight reddit marketing strategies that can help increase your success.
Sales
Design & Product
Development & Engineering
HR
Grab bag
Missed a previous roundup? We have them all here for you in our G2sday Roundup Hub.