We've got you covered with what you need to see, so you don't have to search to keep up.
30 articles you need to read this week
From the FTC decision to sue the Match Group to 25 eye-catching flyer designs to the connection between employee retention and employee development, we've gathered articles you can't miss. Let's get you caught up.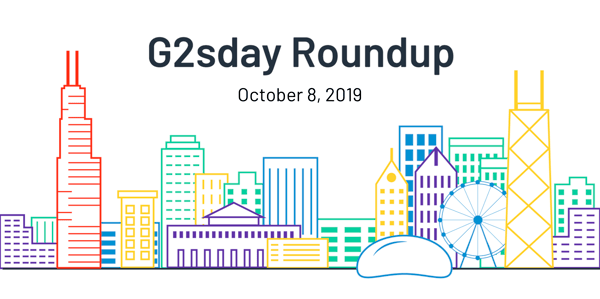 Marketing
Sales
Design & Product
Development & Engineering
HR
Grab bag
Missed a previous roundup? We have them here for you.