We're switching it up with G2sday Roundup. We've brought together 30 articles to help you improve your networking and enhance your personal brand.
Consider yourself well-versed in networking or looking to brush up on your skills? Join our Twitter chat at 10 am CST on November 21st where we'll discuss tips from these articles and personal experiences with personal branding and networking. Never participated in a twitter chat before? In short, we tweet out questions and chat with our audience about best practices and where we can all improve!
30 must-read articles on networking & personal branding
Below are 30 articles on networking and personal branding that provide you actionable tips to help improve your skills. It's broken down into event networking, LinkedIn networking best practices, personal branding, some general networking tips, how to develop your skills, and we've even included a few that grabbed our eyes that don't fit elsewhere. No matter where your networking skills stands, there's something in here for you.
Ready to sharpen your networking game? Let's go.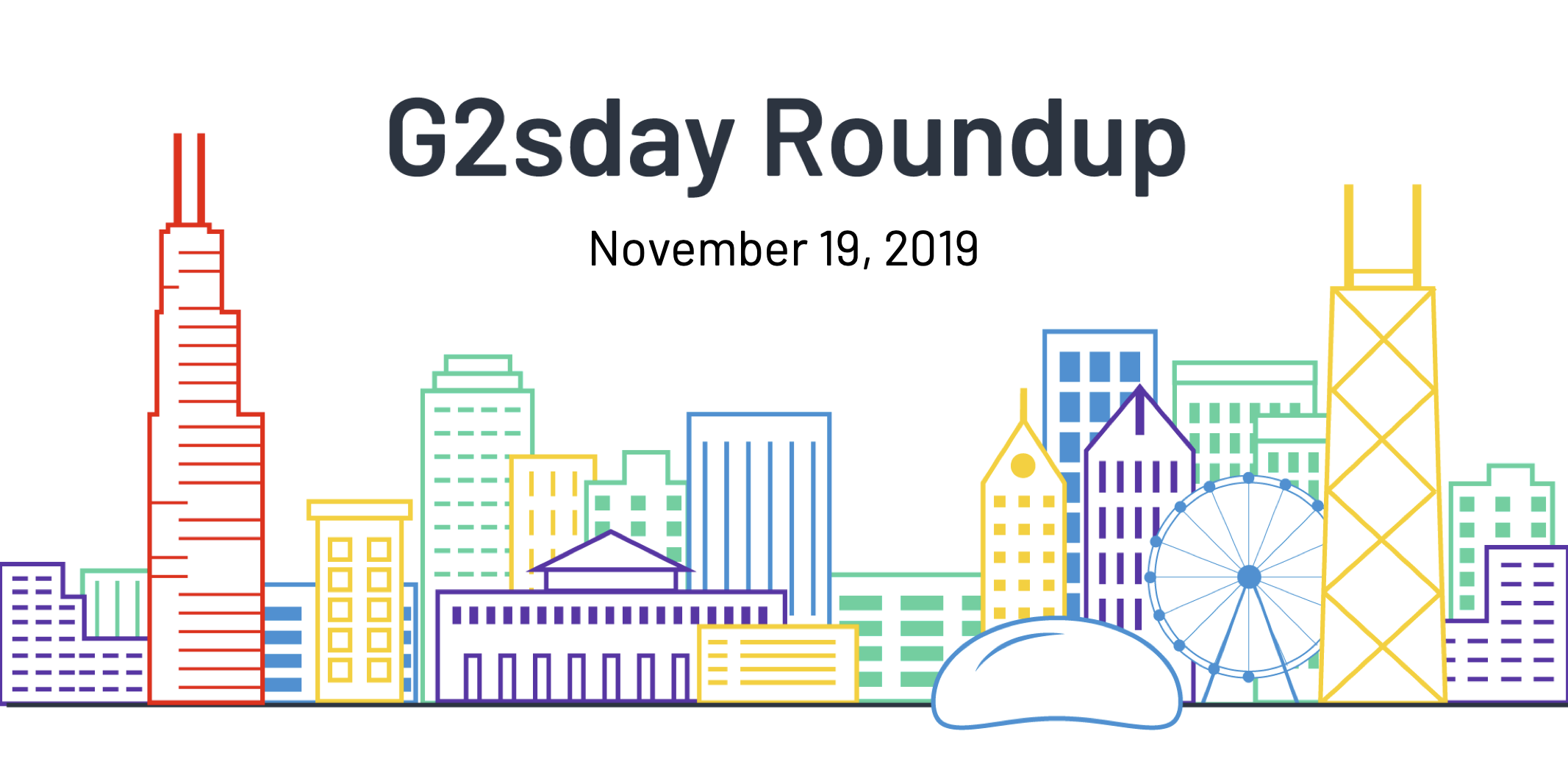 General Networking
Networking on LinkedIn
Personal Branding
Event Networking
Personal Development
Grab Bag
Missed a previous roundup? We have them here for you.
Let G2 take it from here.
We deliver the articles you need to reach your potential.