From Instagram removing likes to the resurgence of the FaceApp application, it's been a busy week in the digital world.
30 articles you need to read this week
From the areas of marketing, sales, design and product, development and engineering, human resources, and a few others, we've collected 30 articles for you from the last week, so you can stay up to date on what's happening in the business world around you. Learn the value of data driven one-on-ones, attracting talent with creative HR videos, and more below.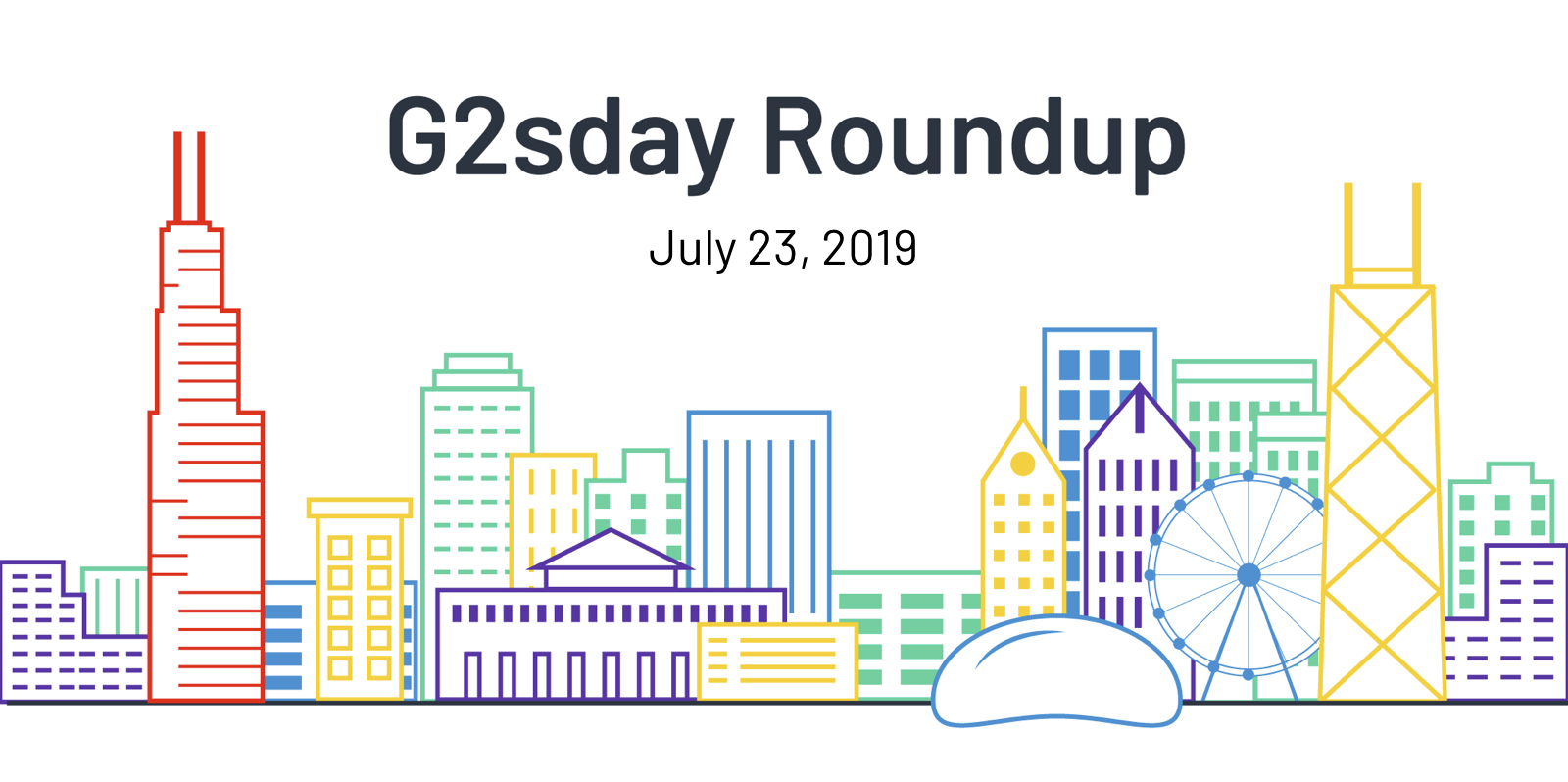 Marketing
Sales
Design & Product
Development & Engineering
HR
Grab bag
Want to be featured in our next round-up?
Share your article with us and we will let you know if it's featured!