Content is getting published at an astounding rate. It's crucial to stay up-to-date on top trends and happenings in your industry.
30 articles you need to read this week
We've rounded up 30 articles for you covering marketing, sales, design and product, development and engineering, human resources, and a few grab bag choices that caught our eye. Stay up to date on what's happening by checking out top stories below.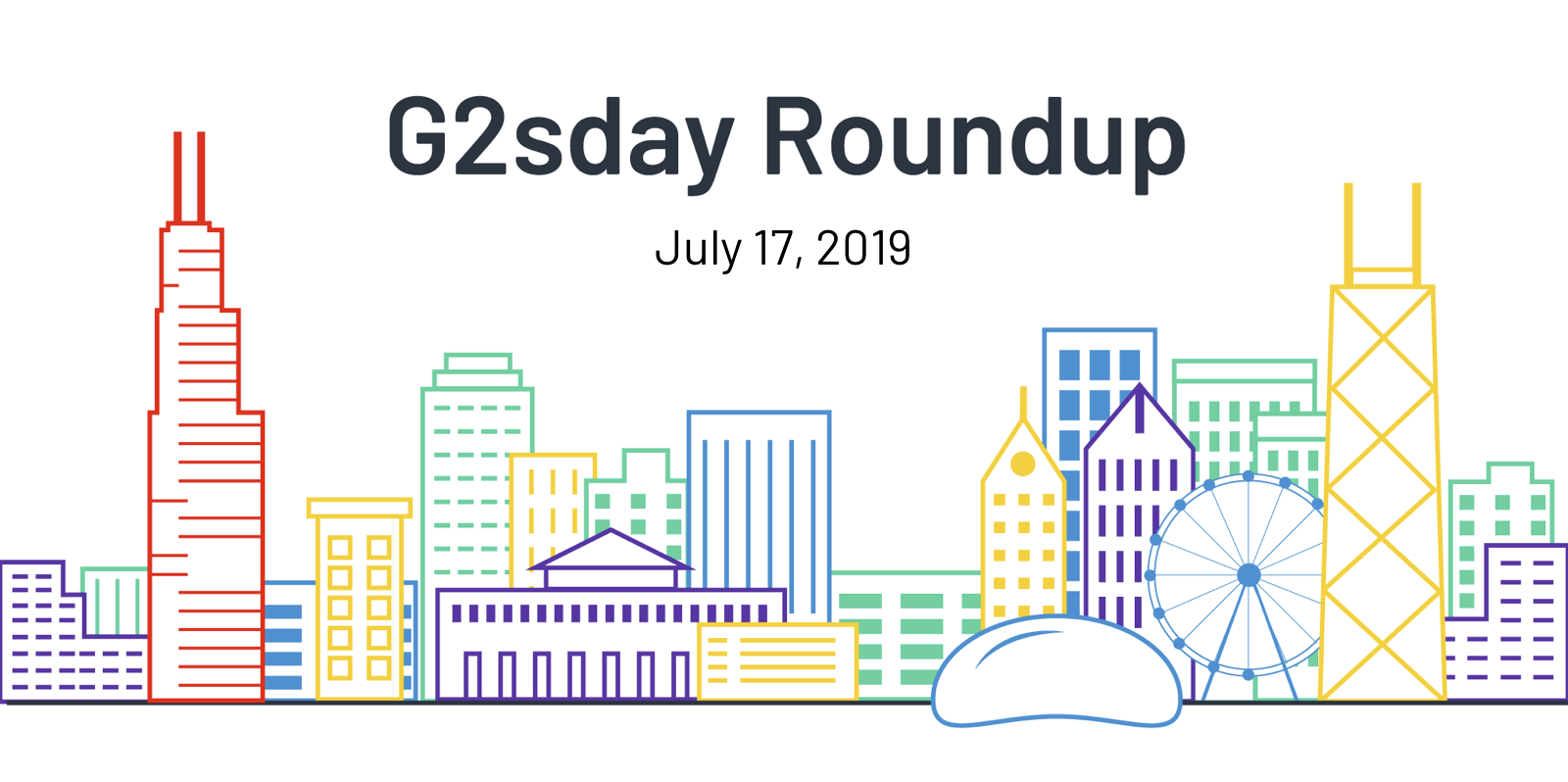 Marketing
Sales
Design & Product
Development & Engineering
HR
Grab bag
Missed a week? Don't worry we've got you covered. Check out our G2sday Roundup hub.