With Thanksgiving and Black Friday past, the holiday shopping season is upon us. Dive into the world of e-commerce and holiday marketing with this week's G2sday Roundup.
E-commerce & holiday marketing articles you need to read
The retail industry is abuzz this time of year. Consumers are shopping for gifts for everyone from their partners to their parents to even their coworkers. We've gathered 30 articles for you around e-commerce and holiday marketing so you can stay on top of your game.
Get ready to recap Black Friday, dive into social media marketing, learn more about customer experience, read about the holiday shopping news for this year, and explore e-commerce and retail trends. Make sure to check out the grab bag articles that caught our eye.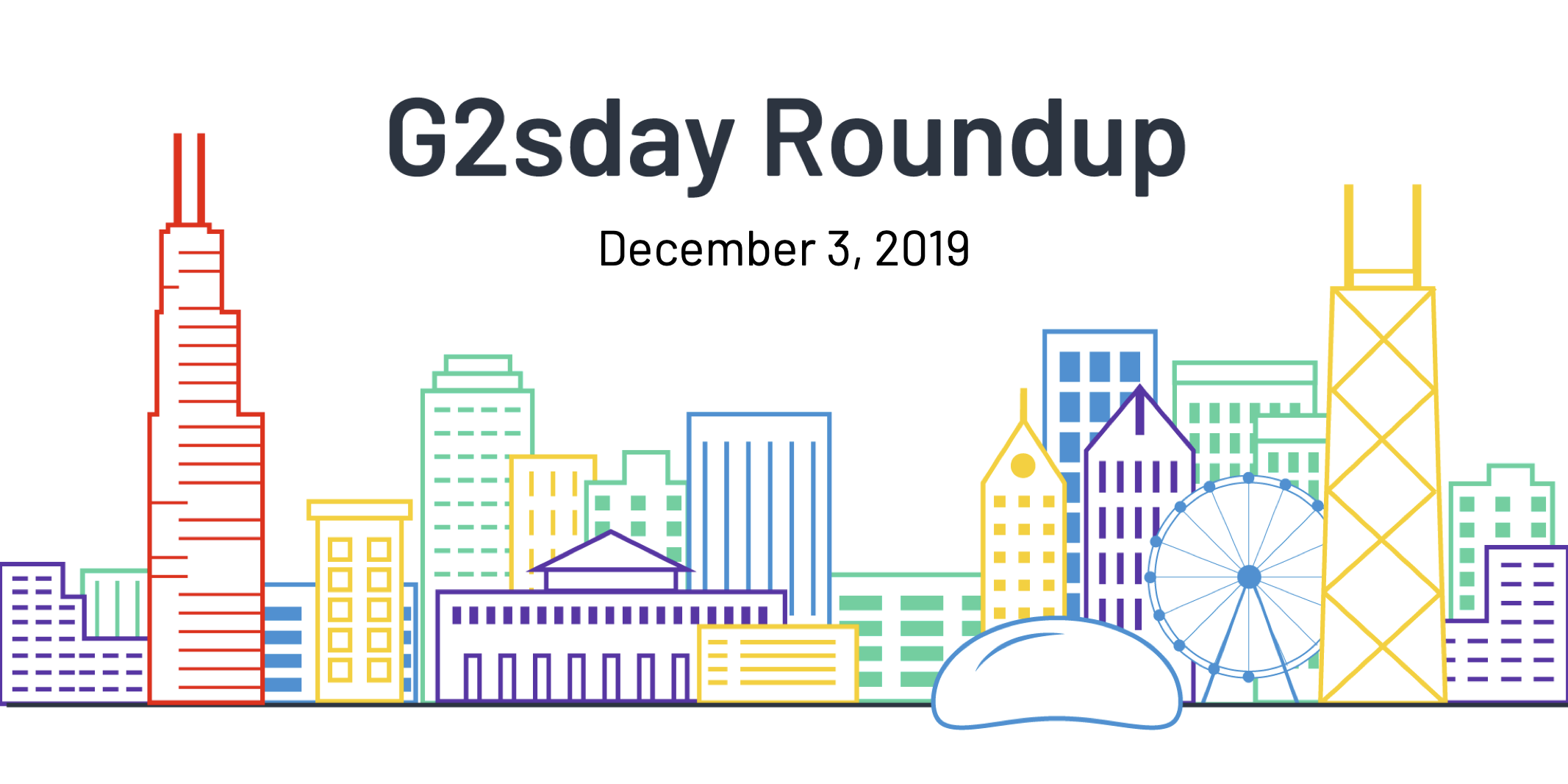 Black Friday Recap
Social Media Marketing
Customer Experience
Holiday Shopping
E-Commerce & Retail Trends
Grab Bag
Missed a previous roundup? We have them here for you.
Let G2 take it from here.
We deliver the articles you need to reach your potential.