Tumblr's low sale to Wordpress is just one of the stories that dominated the headlines this week.
However, that's not all you need to know in order to stay up to date with everything that's happening from hr, design and product, sales, development and engineering, marketing, and even a few other topics.
30 articles you need to read this week
We've put together 30 articles you need to see from this last week in order to stay on top of what's happening. Learn about the most destructive myths surrounding SEO, how to build a collaborative culture that empowers your employees, and more in this week's G2sday Roundup.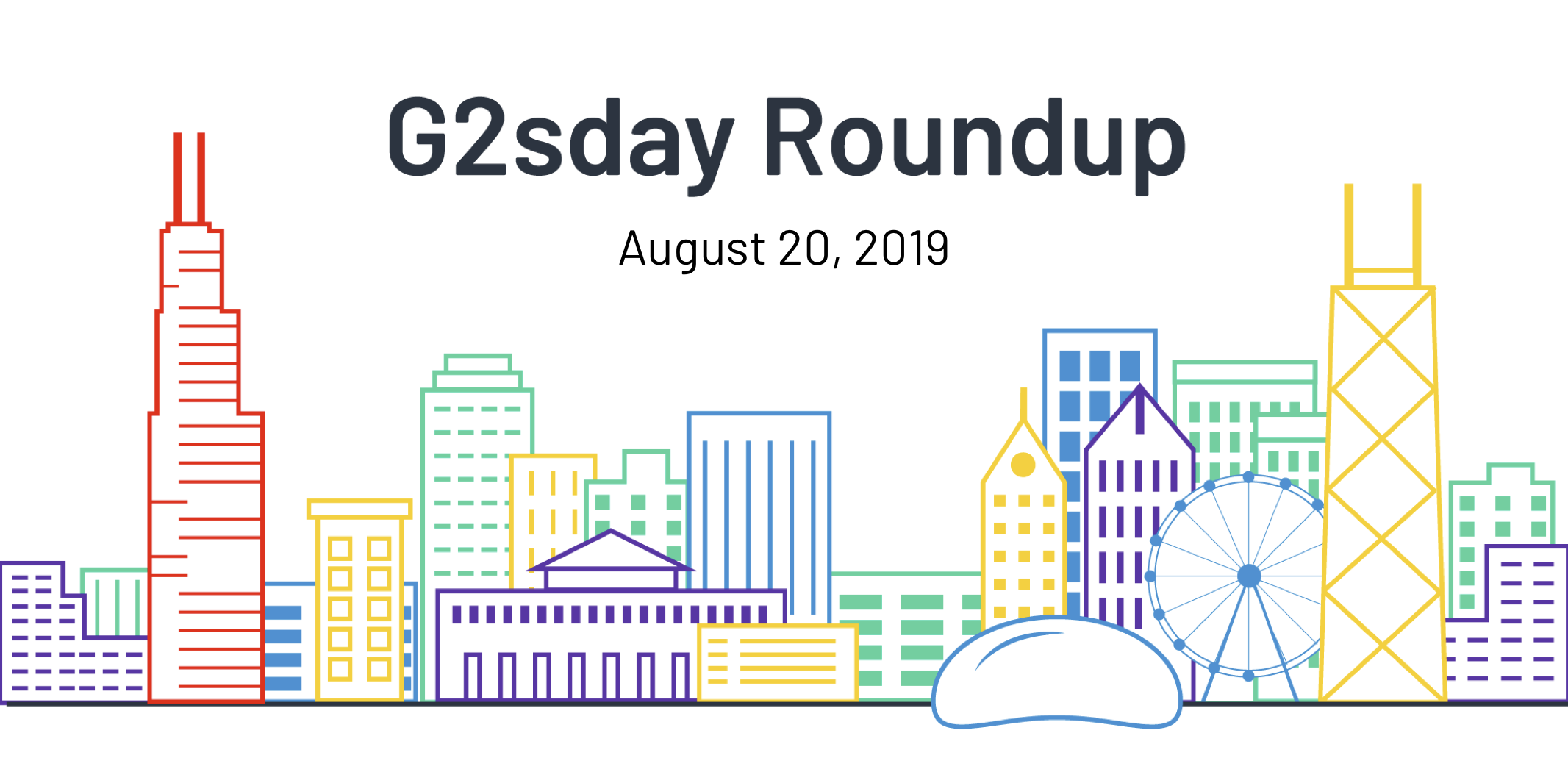 Marketing
Sales
Design & Product
Development & Engineering
HR
Grab bag
Missed a week? Don't worry we've got you covered. Check out our G2sday Roundup hub.