From Poshmark's data breach to the trending volunteer time off to learning how to target potential customers using neuromarketing, a lot of content was published this week.
30 articles you need to read this week
We brought together 30 articles from the last week that you absolutely cannot miss. The articles below will keep you updated on everything from hr, marketing, design and product, sales, development and engineering, and even a few random articles that we found elsewhere. Stay up-to-date on what you need to know from the last week in this week's G2sday Roundup.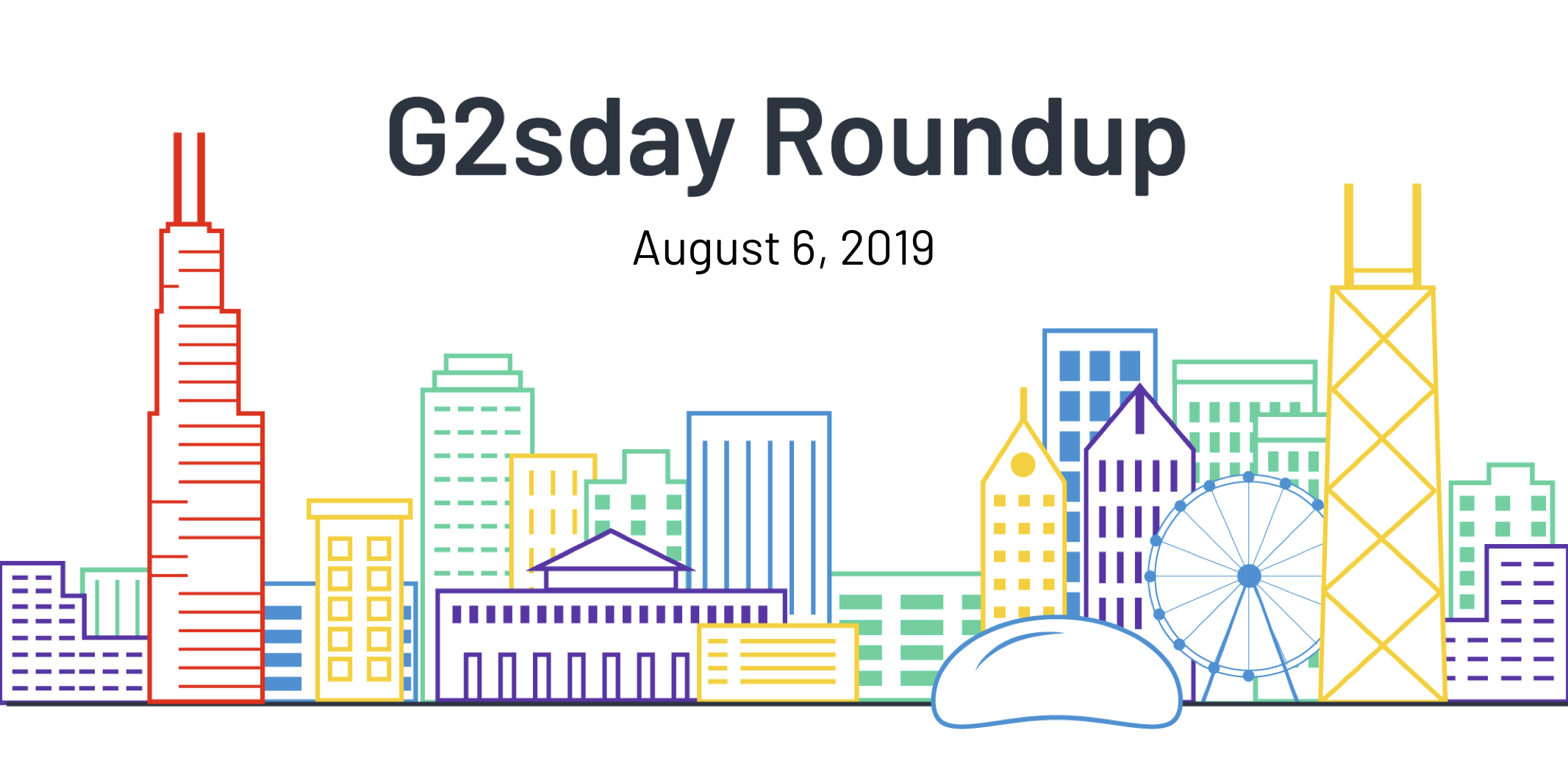 Marketing
Sales
Design & Product
Development & Engineering
HR
Grab bag
Missed a week? Don't worry we've got you covered. Check out our G2sday Roundup hub.