Error: file too large to send via email.
Unfortunately, we've all seen that error message. If you're using Gmail, you'll be prompted to use Google Drive to send these assets. However, that would require you to resave the files in a new destination, give the right permissions to the receiver, and jump through a number of other hoops. Who wants to do that?
There's an easier way to send large files on your Mac – zip, or compress, the files.
How to zip a file on Mac
There are a few different methods you can use to zip files and even folders on your Mac. The fastest way to create a ZIP file can be done from the Finder window or right on your desktop using the built-in option.
How do I zip a file on a Mac?
Right-click on the file, folder, or files you want to zip.
Select "Compress Items" from the dropdown menu.
I prefer to use my desktop to create a zip file. First, locate and organize the files you want to zip together. Select and highlight all of the files at once.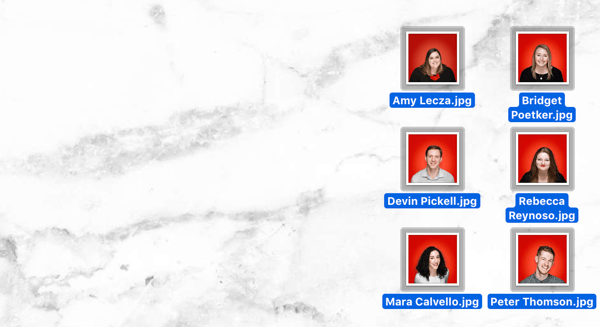 Next, right-click while the items are selected. Select "Compress Items" from the dropdown menu.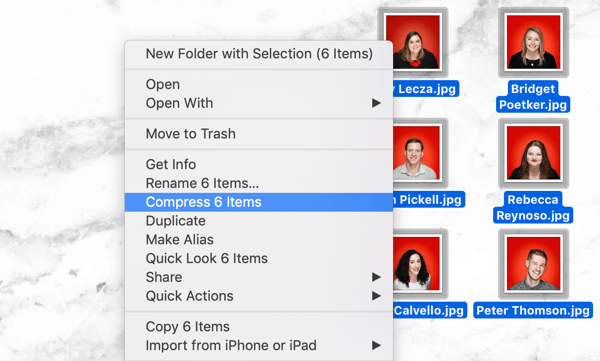 A ZIP file will automatically be created on your Desktop called "Archive.zip." Rename the file as necessary.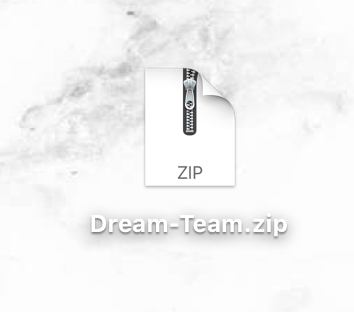 If you have the files saved somewhere other than your Desktop, you can quickly zip them together, too. Once again, highlight the files you want to compress.
If all of the files are listed in consecutive order, you can select multiple files on a Mac by selecting the top one, pressing shift and then selecting the last file in the list. If they are spread out, select the first one, press command, and select the files you need.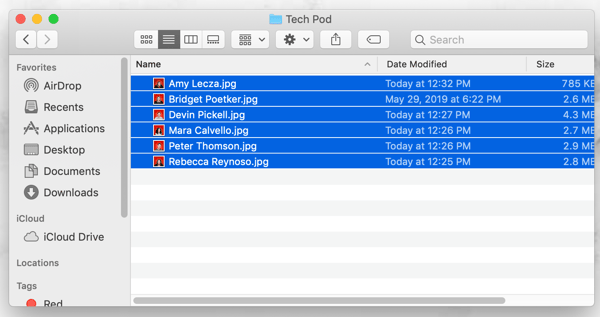 Right-click and select "Compress Items" from the dropdown menu.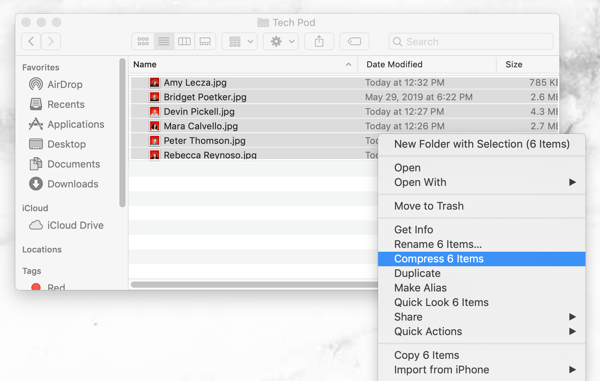 A ZIP file will be created in the same Finder window where the files are located so that it is easy to find. From there you can rename the file.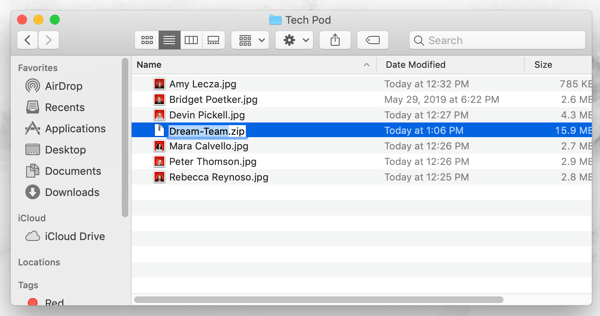 Tip: Learn how to quickly check the storage on your Mac, to see if you need to do a cleanout or compress more files to make room.
How to open a ZIP file on Mac
You can open a ZIP file using the built-in Mac option or another third-party unzipping program. Right-click on the file you want to unzip. Select "Open With" from the dropdown menu. From the secondary menu, click on the default Mac program "Archive Utility."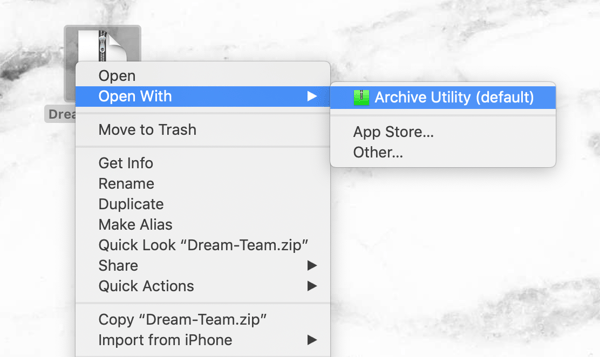 A folder with the same name as the ZIP file will be generated in the same location.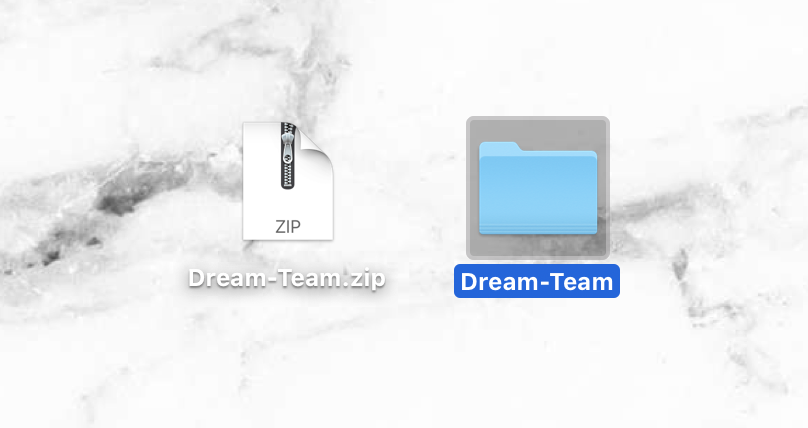 The folder will include all of the files that were zipped together.
Zip it
Compressed files keep you organized without sacrificing on the quality of images, video, or other hi-res files you might be sending or saving.
Want to protect your files? Learn how to encrypt files on Mac for free!