In 2018, YouTube made some major changes. Naturally, people began jumping ship.
Increasingly high thresholds for monetization, beginning in January 2018, may have made you reconsider whether or not it's worth it to keep your channel.
Deleting a Youtube Channel
You might have written some less than nice comments on a few videos back in 2011 that you want to disappear before you start that next job hunt. Or maybe you never quite got the hang of how to edit videos, so your channel is sitting there empty.
For whatever reason, you're ready to make the break. These simple steps will guide you to delete your YouTube account once and for all.
How to delete a YouTube account
Sign in to the account you wish to delete.
Go to advanced account settings.
Select delete channel.
Select I want to permanently delete my content.
Confirm you want to delete your channel.
Select delete my channel.
More of a visual person? Let's walk through this process step-by-step with some helpful screenshots.
1. Sign into your Youtube account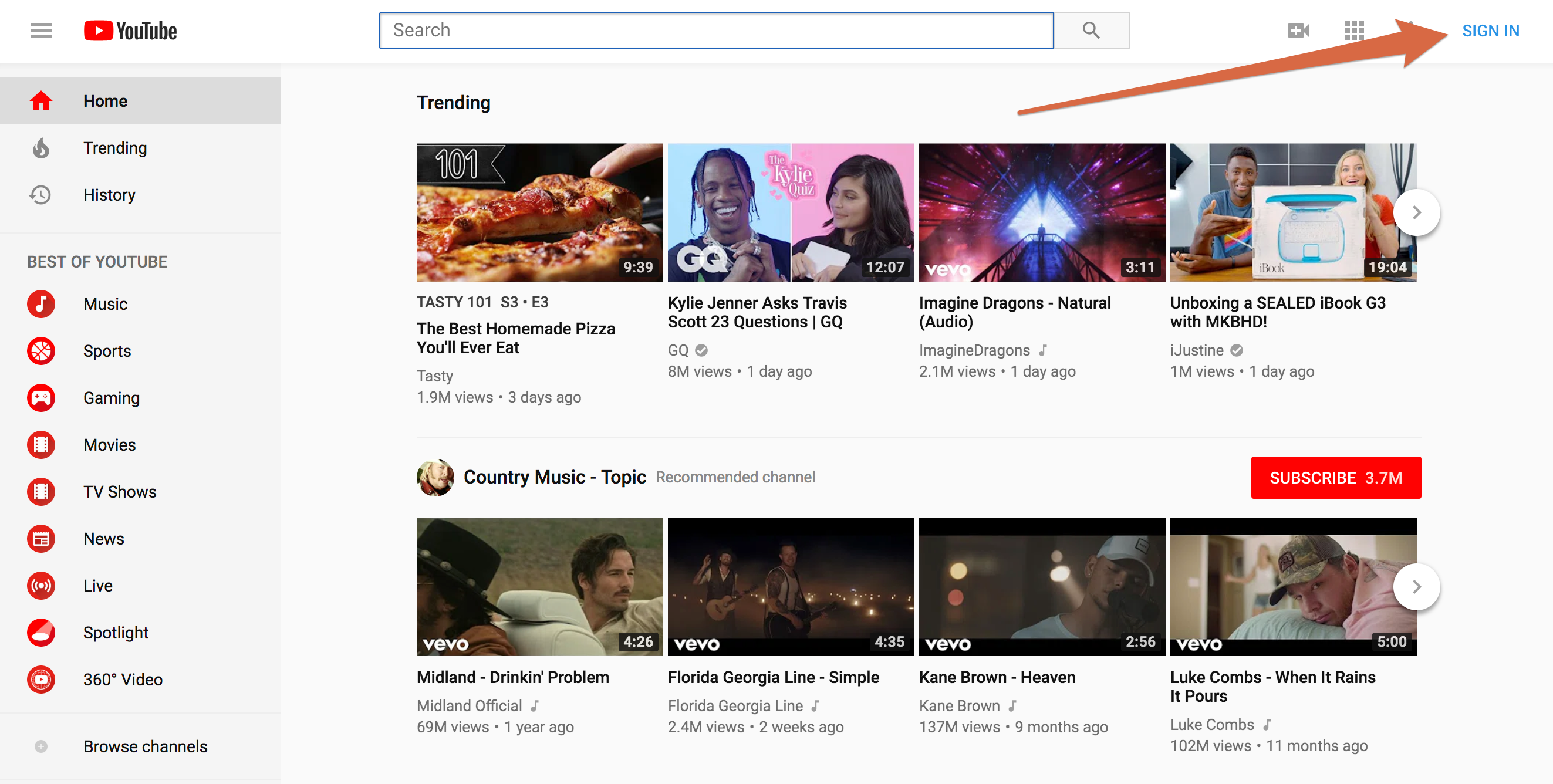 Select sign in at the top right corner. Log in to the account you wish to delete using your email and password.
2. Go to Youtube's advanced account settings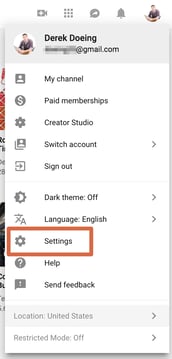 Once you are logged in, access a user panel in the same top right corner where you signed in. Toward the bottom of this user panel, select the option for settings.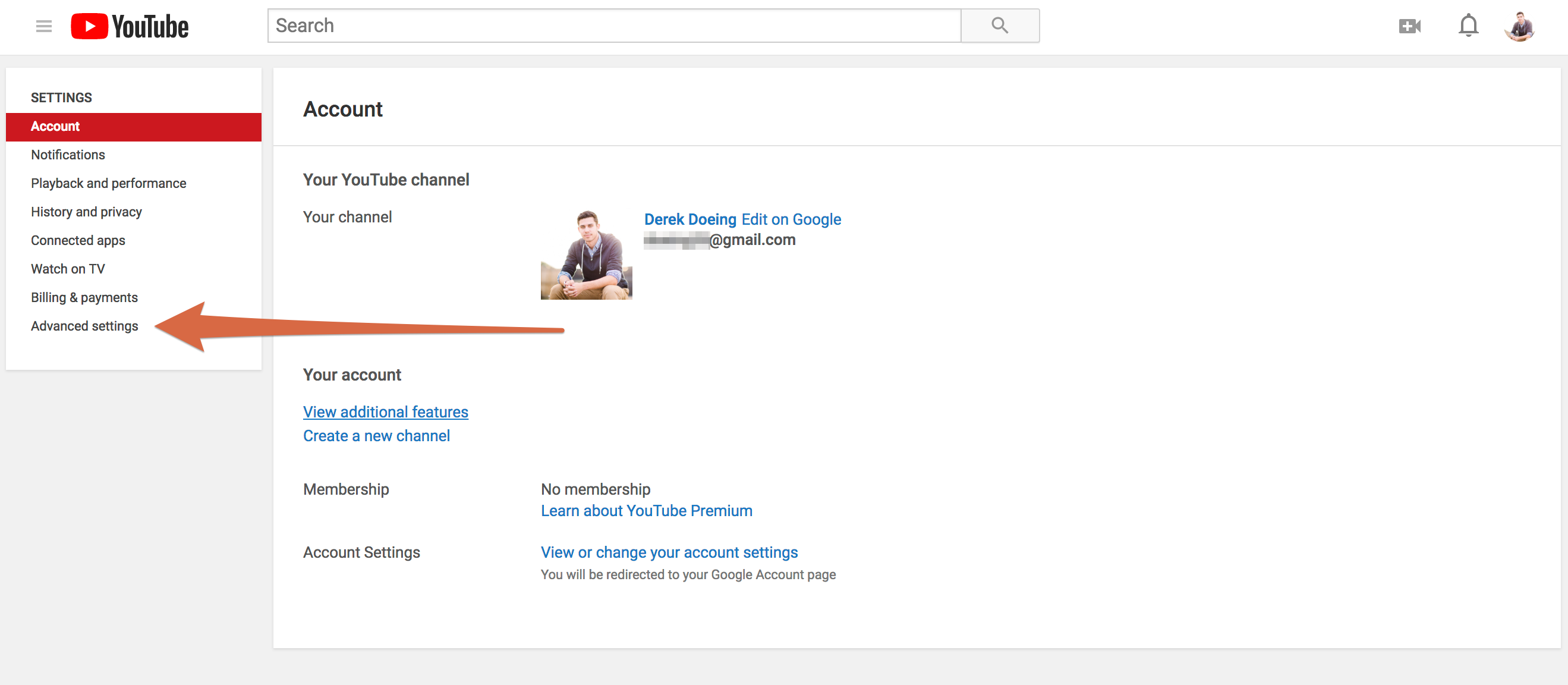 This brings you to an account screen with a variety of options on the left side. From here, select advanced settings.
If you wish to make a new YouTube channel without deleting your current one, that can be done from this screen also.
3. Delete Youtube channel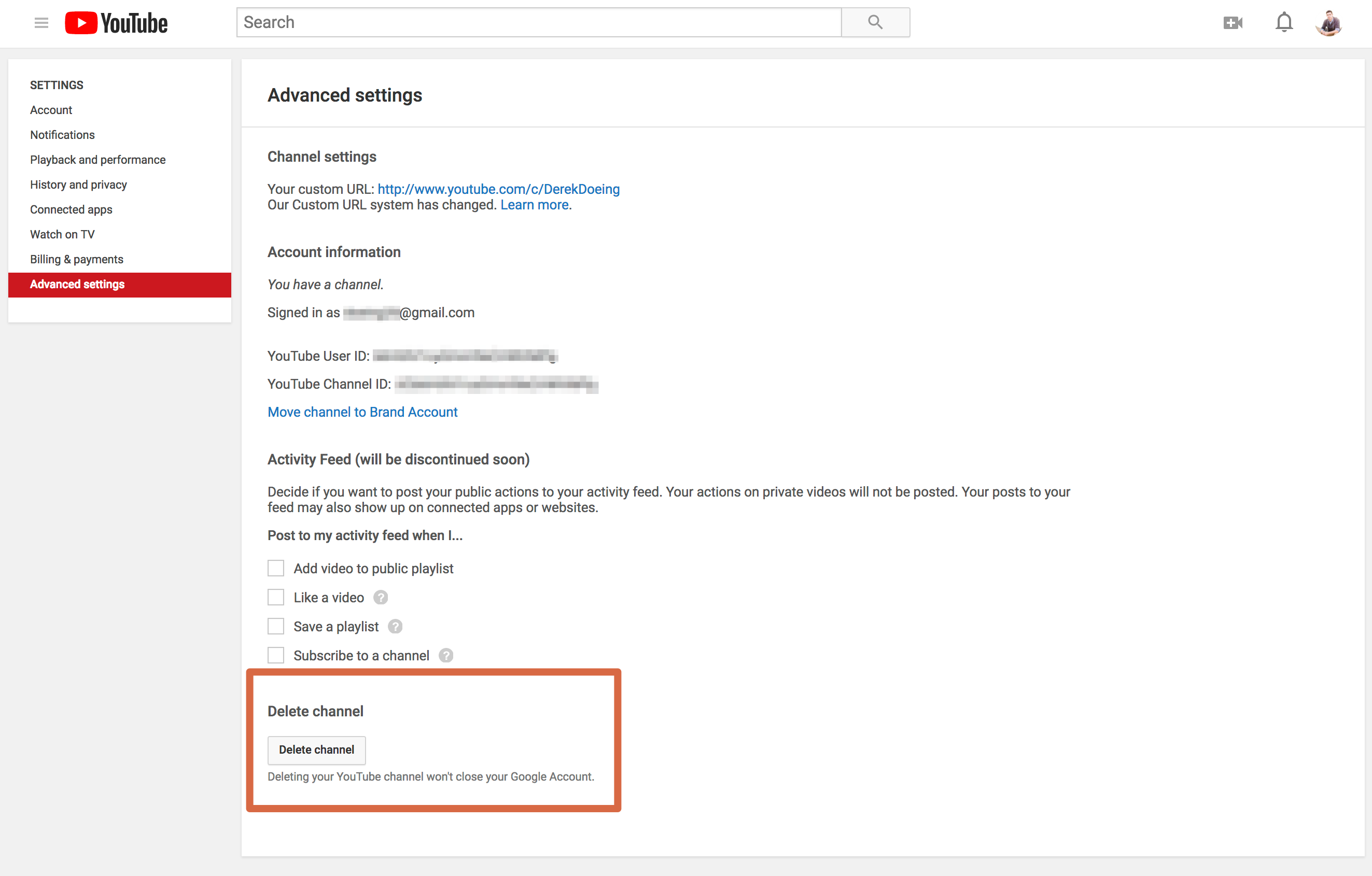 At the bottom of these advanced settings is a button labeled delete channel. It's important to note that deleting your channel will not delete the Google account associated with your YouTube. Selecting this button will prompt a re-verification of your login information.
4. Permanently delete content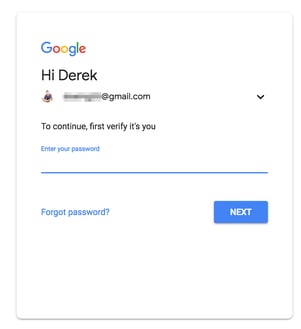 After verifying yourself once more, you are brought to a final screen with two drop-down options. The options presented are to hide your channel or to delete your content.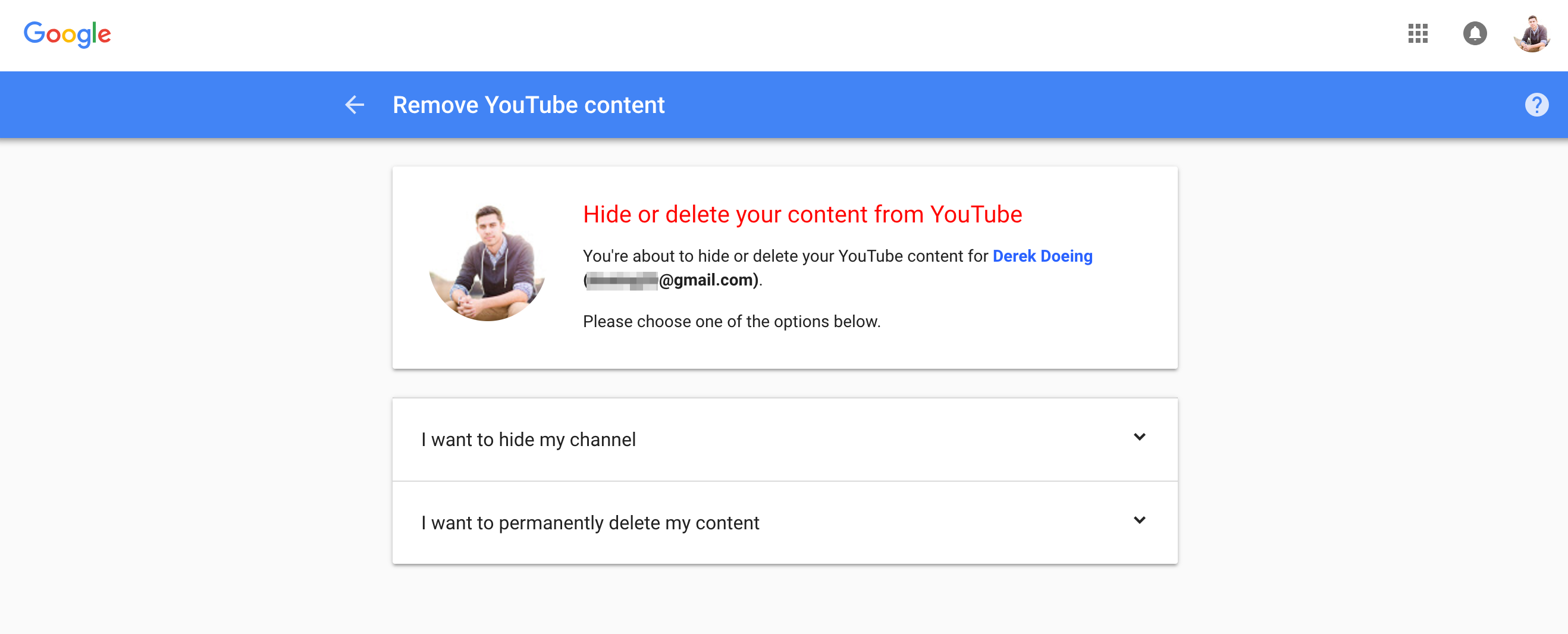 Hiding your channel functions as a deactivation. When you hide your channel, your channel name, videos, likes, subscriptions, and subscribers will be made private. This can ultimately be reversed by re-enabling your YouTube account at any time.
The more lasting option of the two is to permanently delete your account. This will cause your channel name, URL, videos, likes, subscriptions, and comments to be completely removed from YouTube. Click on this option to drop down further information.
5. Confirm you want to delete your Youtube channel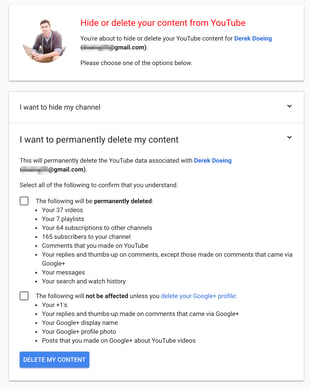 When you're certain you want to delete your channel, check both of the boxes to confirm you know what you are executing. YouTube will tell you exactly what is being permanently deleted and what remains.
6. Delete Youtube channel permanently
Once both the boxes are checked, click delete my content. This is the final step and your content is now marked for deletion by YouTube.This deletion may not happen immediately, so don't be surprised if it takes a short time to see your channel actually disappear. Some users have reported the process taking up to 30 days on YouTube's end.
Your Youtube channel has been deleted!
Congratulations, you have successfully deleted your YouTube account! But don't worry – if you still need your puppy fix or want to see your favorites artist's new music video, you're free to use YouTube without needing to sign in.
There are a variety of other video hosting platforms on which you can host your videos, or you can create a new YouTube channel.
On a cleaning spree? Learn how to delete all of your social media accounts.