Webinars are utilized by a variety of professionals, from educators to brand managers.
Webinars connect users to their audiences, be it students or clients, in a powerful way. This is accomplished through a combination of the responsivity and flexibility of a face-to-face interaction, and the convenience of cutting-edge technology. Webinars allow users to instantly tailor their messaging to the individuals watching. And live Q&A sessions after webinars clarify and personalize said messaging in a way that couldn't be achieved with just a blog post or a vlog.
At its most basic level, webinar software includes video conferencing and audio conferencing capabilities via VoIP or toll numbers. Some webinar products will also offer features such as screen sharing, screen recording, file sharing and integration with other software such as Microsoft PowerPoint.
Most webinar software has an upfront cost or a subscription plan. In response, many people who create and host a webinar have turned to traditional video conferencing software to meet their needs. Video conferencing software and webinar software are often very similar, but differ in the number of attendees and functionality. This isn't a hard-and-fast rule, though, and many find the webinar functionality they're looking for in free video conferencing software as well.
Things to Consider When Searching for a Free Video Conferencing or Webinar Tool:
Number of attendees or participants
Length of your webinar
Desired features or functionality (recording, branding, etc.)
Need for scalability
The list we've outlined here includes any webinar solution with an available free offering. It should be noted that this does not include products that are only free on a temporary basis, such as limited trial versions for new users. They may only support one user or one project, but they're truly free offerings. Scaling, however, will often require full investments.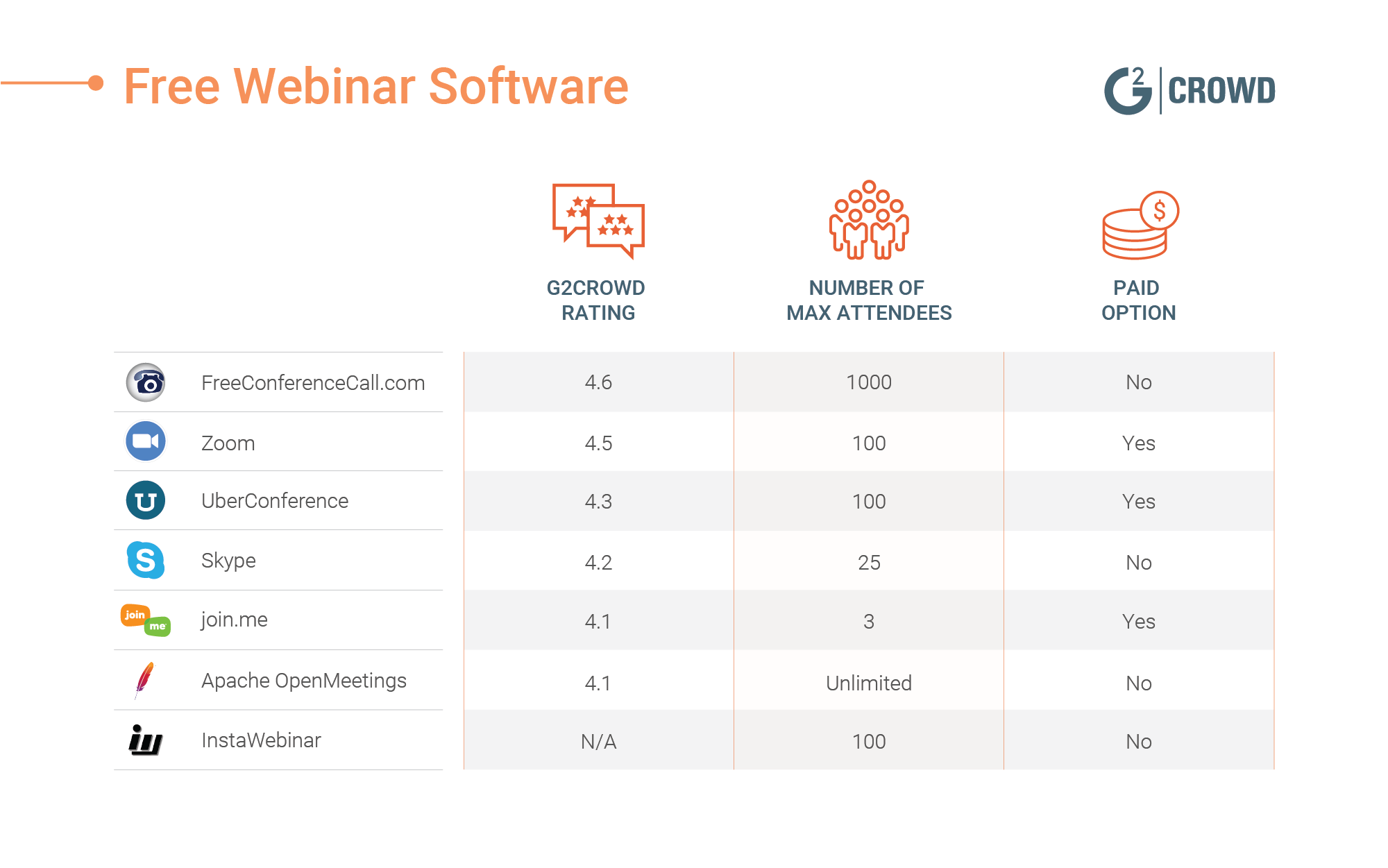 These products alone have well over 3,000 validated user reviews on G2 Crowd as of September 17, 2018 and only represent a small portion of the 30-plus webinar software offerings listed on our platform. Whenever possible, the products are ranked by user satisfaction score.
For each product we provide:
An overview
Highlighted features
Free and paid options details
For products with G2 Crowd verified user reviews, we have included:
G2 Crowd star rating

Reviews highlighting what users like and dislike

User recommendations for these considering the product
Best free webinar software
Here are the seven best free webinar software tools from real user reviews in 2018
Product reviews and G2 Crowd star ratings were updated as of September 17, 2018
---
1. FreeConferenceCall.com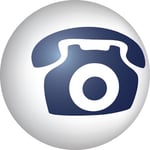 Product Name: FreeConferenceCall.com
G2 Crowd Star Rating: 4.6 out of 5 stars with 214 reviews
Overview
FreeConferenceCall.com supports webinars for up to 1,000 attendees. The product also comes with a plethora of features not usually provided by free products including branding and 24-hour customer care.
Free option
Available for Windows, Mac, iOS and Android
Paid option
Features
Screen sharing
International dial-in numbers
Recording
24/7 customer care
Custom branding
Customizeable URL
---
2. Zoom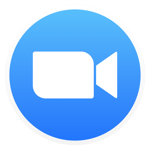 Product Name: Zoom
G2 Crowd Star Rating: 4.5 out of 5 stars with 3,816 reviews
Overview
Zoom has become synonymous with video conferencing in business, boasting an intuitive design and high ease of use. With its free plan, users can host up to 100 participants for 40 minutes at a time with unlimited one-on-one meetings.
Free option
Available for Windows, Mac, iOS and Android
Paid option
Zoom Webinar: $54.99 per month
Features
Simultaneous screen share

Active speaker view

Join by telephone call-in

Co-annotation on shared screen

Whiteboarding

---
3. UberConference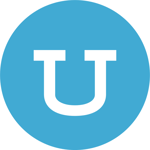 Product Name: UberConference
G2 Crowd Star Rating: 4.3 out of 5 stars with 568 reviews
Overview
UberConference offers straightforward functionality and can host up to 10 attendees with its free package. This is an excellent option if you are looking to host a webinar without video and only with media materials such as PowerPoint or Google Slides.
Free option
Available for Windows, Mac, iOS and Android
Paid option
$10 per line: Up to 100 participants, no audio advertisements, international access
Features
Unlimited conferences
Screen sharing
Document sharing
Recording

---
4. Skype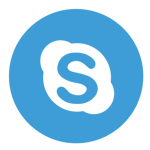 Product Name: Skype
G2 Crowd Star Rating: 4.2 out of 5 stars with 2,871 reviews
Overview
Skype's group voice and video call functions allow up to 25 people in a webinar at a time. Given Skype's popularity, your audience may already have it installed, removing one extra step for both you and your participants.
Free option
Available for Windows, Mac, iOS and Android
Paid option
Features
File sharing

Group chat

Screen sharing

---
5. join.me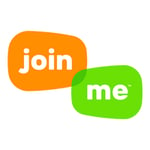 Product Name: join.me
G2 Crowd Star Rating: 4.1 out of 5 stars with 1,623 reviews
Overview
join.me serves as an excellent, no-nonsense solution for your conferencing and webinar needs. It boasts a robust mobile app and clean user interface. The free version provides hosting for up to three attendees, making it an ideal choice for small team meetings.
Free option
Available for Windows, Mac, iOS and Android
Paid option
$10 per user per month: Up to five attendees, personal URL, standalone audio, unlimited toll and internet calling

$20 per user per month: Up to 50 attendees, 10 video feeds, optional toll-free numbers, user management, unlimited audio conferencing

$30 per user per month: Up to 250 meeting participants, SSO, Salesforce integration
Features
Screen sharing

Free audio via VoIP

---
6. Apache OpenMeetings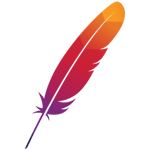 Product Name: Apache OpenMeetings
G2 Crowd Star Rating: 4.1 out of 5 stars with 10 reviews
Overview
Apache OpenMeetings offers a surprising amount of unique functionality for a free product, including a moderation system and user management. The software is open source, and its community is dedicated to offering support to new users via an active forum.
Free option
Available for Windows and Mac
Paid option
Features
Recording
File explorer
Moderation system
Chat
User and room management
Private messaging
Integrated calender
Polls and votes

---
7. InstaWebinar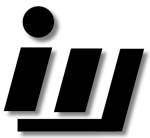 Product Name: InstaWebinar
G2 Crowd Star Rating: N/A
Overview
InstaWebinar is a completely free webinar solution with unique functionality. It allows up to 100 attendees with no restrictions on duration.
Free option
Available for Windows, Mac, iOS and Android
Paid option
Features
PowerPoint and webcam sharing

Generates name and email lists of attendees
---
Next steps for selecting a best free webinar software
When choosing which webinar software solution is best for you, consider how many people you are expecting to host at a given time. Also keep in mind the additional functionality you will need to make your webinar the most effective for your specific use case.
Having trouble starting your webinar project? Check out our guide on how to plan a webinar.
* Please note: Reviews may have been edited for spelling and grammar.