Many CAD software products exist today for anyone interested in 2D or 3D designing.
From browser tools to open-source programs, the market is full of free options available for hobbyists or small companies just starting out.
Whether you simply want to create 3D-printed toys for fun or design complicated industrial products for manufacture, there are free CAD options available to you.
Not sure exactly the type of tool you need? Learn the basics of CAD terms before you buy at the bottom of this page.
If you have worked with CAD, or even dabbled with CAD drafting, you probably know how powerful and important these tools are across a variety of industries. Computer aided design and drafting software is used not only in architecture and engineering, but also in the creation of video games and in the classroom.
Due to the high demand of CAD, and the increased need for companies to invest in a CAD designer, computer aided drafting all together can cost an awful lot of money.
Fortunately, we have compiled a list of 10 free and open source CAD software! Now, you can enjoy all the fun offered by a computer aided design without the heavy price tag.
---
Free Engineering CAD Software
1. FreeCAD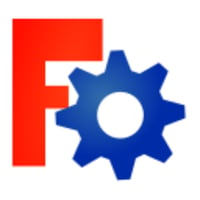 FreeCAD is a parametric 3D modeling program that allows for plugins to refine the user's experience. It can import and export files in multiple formats and includes a drawing sheets module that creates 2D schematics of the 3D models you create. There's even an architecture module that functions very similarly to a BIM program.
Pricing: Totally open open source and free CAD program. Just visit the website for a free CAD software download.
Features: Geometry kernel, parametric model, modular architecture, import/export, sketcher, robot simulation module, drawing sheets modules, rendering.
Industry Features: This free CAD tool can be used by anyone, including educators and programmers. For teachers, FreeCAD offers a completely free option to educate students without worrying about their school's budget. For programers, the majority of FreeCAD's functionality is accessible to Python, the programming language. It allows you to automatize it with scripts, build custom modules and embed FreeCAD into your own application.
2. Fusion 360

Fusion 360 is a CAD tool that is available for free to startups and hobbyists. Along with 3D modeling tools, it offers a variety of assembly modeling, motion studies and simulation tools. It also has mobile functionality and robust collaboration tools.
Pricing: Free for hobbyists, students, and startups
Standard version: $40/month or $25/month for an annual subscription
Ultimate version: $190/month or $125/month for an annual subscription
Features: 3D/solid modeling tools, rendering tools, drawing tools
3. Onshape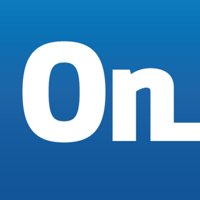 Onshape is a 3D CAD tool that is free for non-commercial users. It has a variety of import and export options, as well as version control and an app store offering multiple add-ons and integrations. Unlike most CAD tools, Onshape does not use files, but stores all data in a database to be accessed by all other users in your group.
Pricing: Free for students and hobbyists
Professional version: $125/month per user, billed annually
Features: 3D/solid modeling tools, rendering tools, drawing tools
4. nanoCAD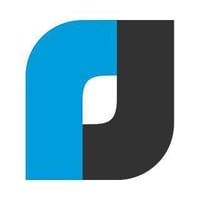 nanoCAD is a free, industry-standard CAD tool that has a variety of APIs and a powerful table editor. It contains many tools for both 2D and 3D modeling, with multiple methods of creating geometric shapes available. Many of the features are also customizable.
Pricing: Free (standard version)
Plus version: Starting at $180
Pro version: Starting at $290
Features: Industry-standard user interface, .dwg support, comprehensive command set, table editor, automation, API support, extended plotting
5. OpenSCAD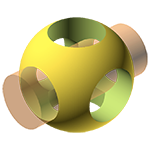 OpenSCAD is an open-source CAD program specifically for solid 3D models. It is not an interactive sculptor, but an interpreter of script files which then creates 3D models. OpenSCAD is available for Windows, Mac, and Linux and can be used for either 2D outline extrusion or constructive solid geometry.
Pricing: Free
Features: 2D outline extrusion, constructive solid geometry, import/export
---
Free 3D CAD tools
6. Tinkercad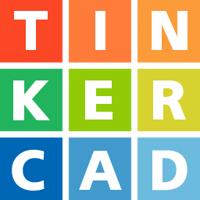 Tinkercad is a free, browser-based CAD program aimed at children and beginners. The program is based around a building block system, but can also import vector shapes and convert them to 3D. It also offers 3D printing services, integration with all 3D printers, and exports to laser cutters.
Pricing: Free
Features: Shapes, grouping, import 2D/3D, click-to-3D print support, laser cutting support, cloud storage
7. 3D Slash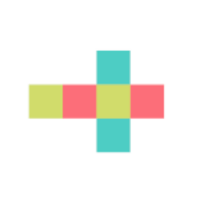 3D Slash is a free browser-based 3D modeling tool that uses a building block method similar to "Minecraft." The program is ideal for kids and beginners. There is also a desktop version available, and it is easily used on tablets and other mobile devices. Designs can either be shared on social media or sent to a 3D printer.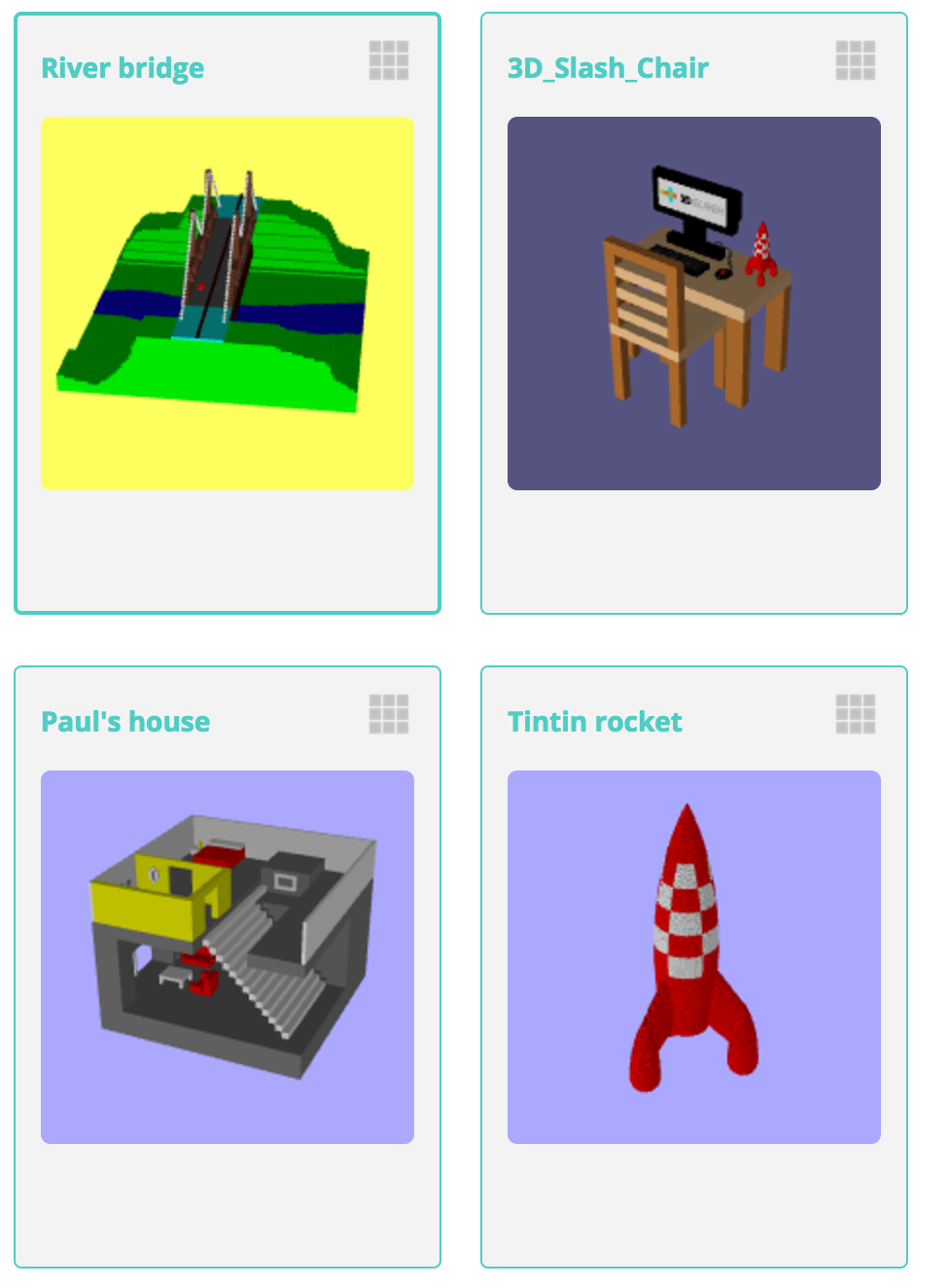 Examples of projects created with 3D Slash
Pricing: Free (standard version)
Premium: $2/month
Schools: $8/month
Professional: Starting at $20/month
Features: Basic modeling, painting, import/export, shapes, file sync, social share, 3D printing support
---
Free 2D CAD programs
8. LibreCAD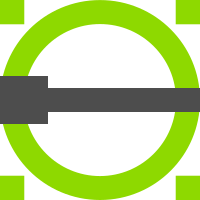 LibreCAD is an open-source 2D CAD program available for Windows, Apple and Linux. It has an extensive wiki available for users who need help with its features. The program is fully customizable and hackable with extensive support from the user community and creators.
Features: Drawing tools, dimensioning tools, layering, import/export
9. DraftSight

DraftSight is a 2D CAD program that contains a variety of drafting, drawing and editing tools. Its large online community is available to be leveraged by new users or those with specific questions about the product.
Pricing: Free (standard version)
Professional version: $99/year
Features: 3D/solid modeling tools, rendering tools, drawing tools
10. QCAD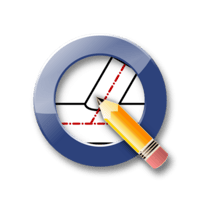 QCAD is an open-source CAD program for 2D drafting. It has a variety of features for drafting and document creation. Its primary feature is to create technical drawings of buildings, interiors, mechanical parts, and schematics. There are many options for printing to scale and printing on multiple pages, as well as over 60 construction and modification tools.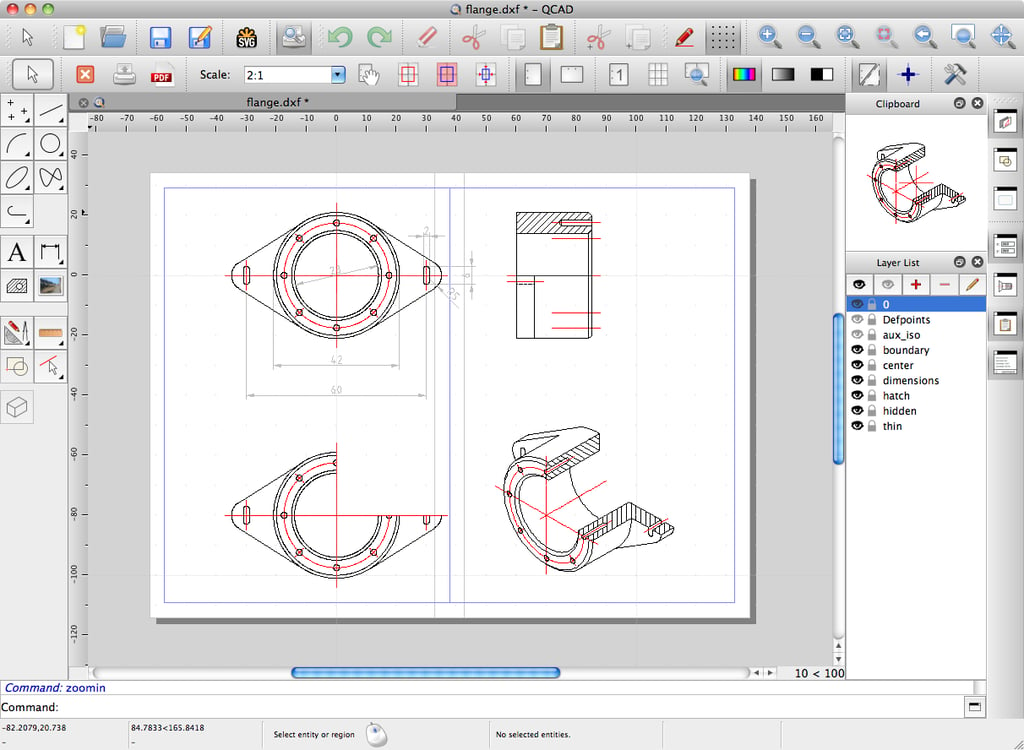 Examples of how to use QCAD
Pricing: Free (standard version)
Professional version: $40.21
Features: Layers, blocks, construction tools, modification tools, object snaps, measuring tools, part library, ECMAScript scripting interface, import/export
Learning the basics of CAD software
Before selecting a CAD program, here are a few things to consider:
2D vs. 3D CAD software
2D CAD is the older model of software that can only draw two-dimensional objects. It's best use cases include creating orthographic projects (think things such as elevations or architect and building plans.) 3D CAD gives designers the ability to create models that can be rotated and viewed at any angle. 3D tools allow for orthographic projections to be created using high-tech cameras.
Other key differences include:
Hardware requirements: Most all computers are able to run 2D CAD tools, while 3D CAD programs require specific specifications and computer with high-end computing power.
Functionality: 3D CAD programs have a much more advance set of functions including rapid prototyping, 3D printing, and complex renderings. 2D CAD solutions offer basic layering and linetyping, which may be enough for many designers.
Cost: As 3D tools are much more advanced, the cost association with these programs are much higher.
Surface vs. Solid Modeling
Surface modeling is a more in-depth wire-framing technique used by designers for creating drawings and architectural plans. Some 3D game designers also use this technique for creating their animations. Solid modeling goes even more in-depth than surface modeling, and allows for designers to cut open their designs to create, prototype, and test their models both internally and externally,
In short, surface modeling allows designers to design the outside of a model, while solid modeling gives the toolset to design a model inside and out.
Next steps for choosing a free 3D CAD software
Free software is no-risk, since there's no investment, but it can be high reward. Regardless of what you hope to achieve with your CAD tools, there's an option available for you. There are even many free 3D modeling software tools available as well.
With the open-source options, you can even dive into the community and help improve the program to better fit your personal needs.
Published: 5 May 18
Last Updated: 6 Aug 19