It's a dark and scary world out there in cyberspace.
Cyberattacks are nothing new, but they're a growing problem for all types of businesses across all industries. Depending on the severity of the attack, there are a variety of defense mechanisms businesses can employ to fight back.
---
2019 cybersecurity statistics
With help from cybersecurity services, businesses can outsource the arduous task of assessing, protecting and remediating cybercrime. For a more hands-on defense, implementing specialized system security software is a common tactic to fight cybercrime. In other words, there are plenty of ways to fight back.
Despite the rise of cyberattacks, it's natural for businesses, especially small businesses, to wonder if they'll be impacted. They might ask, "Who would bother to attack us?" With these statistics, you'll see exactly why cybersecurity should be on the radar of every business, no matter the size.
If you don't have time to read through all of these statistics, here's a quick summary.
---
Big-picture cybercrime statistics
With these statistics, the exponential rise in cybersecurity risk is in plain sight. Not only are we seeing a rise in cybercrime, email and mobile app security are increasingly threatened.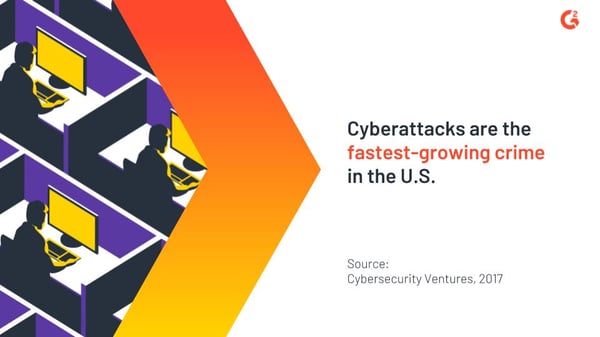 ---
How expensive is cybercrime?
The answer is: really expensive. These statistics showcase a data breach's potentially huge impact, notably, the cost.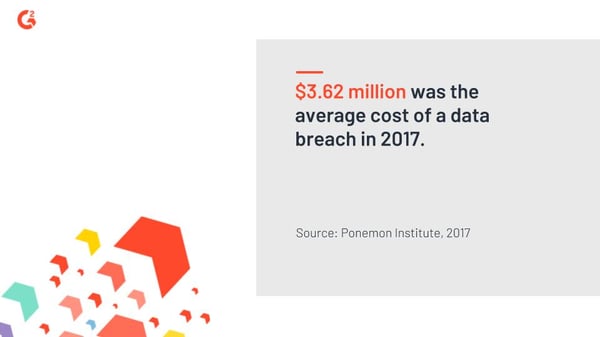 ---
Recognizing the need for cybersecurity services
While statistics show cybersecurity is becoming a necessity across all industries, not all companies are implementing the necessary security measures to prevent a cyberattack.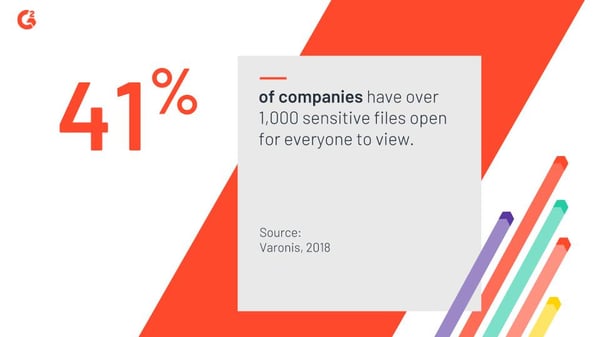 ---
Cybersecurity risks for small businesses
Cybersecurity dangers are common for small businesses, too. The biggest is the lack of properly implemented security measures.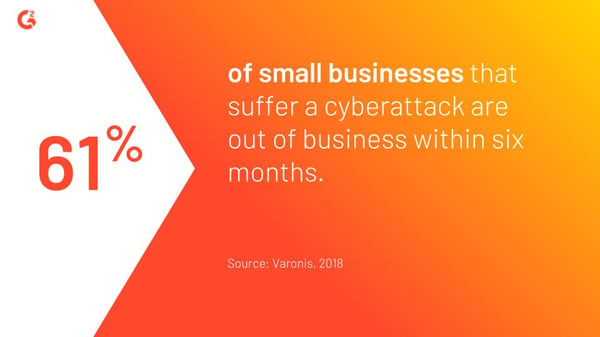 ---
Taking cybersecurity action
On a lighter note, the numbers show an overall increase in cybersecurity awareness and action. More organizations are actively seeking to increase security measures, including hiring security staff and increasing cybersecurity budgets.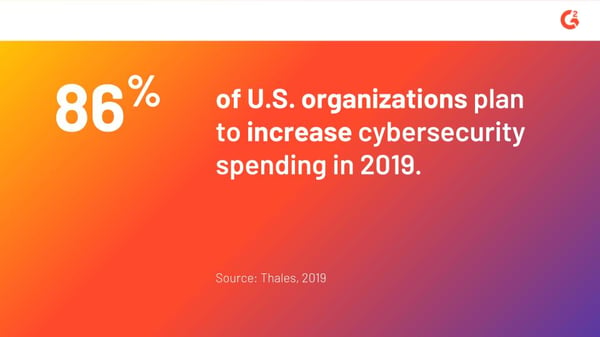 ---
Cybersecurity should be on your radar
These statistics demonstrate the growth of cybercrime, as well as cybersecurity. While cybercrime is a scary idea to defend against, the growth of effective cybersecurity software should ease your mind, and perhaps convince you to implement one for your business, even if you've never encountered cybercrime.
Want to learn more? Check out our roundup of 70+ must-know cyber security terms or read up on the cybersecurity trends you should know.