From Target runs to running after the bus, you can use Apple Pay at over 4 million locations.
Apple Pay first launched with iOS 8.1 in 2014. With the most recent update to iOS 12.2, Apple Pay can be used on 13 different iPhone models (including the iPhone 6 and all later models), Apple Watch, iPad, and Mac.
If you're on a mission, feel free to jump ahead:
What is Apple Pay?
Apple Pay is Apple's mobile payments service. It lives inside Apple Wallet and keeps your credit cards, debit cards, store cards, and loyalty cards safe and secure. Apple Pay works with Visa, Mastercard, American Express, or Discover Card – and of course their own Apple credit card, or Apple Card, launching Summer 2019.
How to use Apple Pay
Set up Apple Pay and add card to Apple Wallet.
Authorize your card for Apple Pay.
For any payment terminal displaying the Apple Pay symbol, hold your iPhone over the sensor when asked to pay.
Confirm purchase with Touch ID, Face ID, or pin code on screen.

(image courtesy of Apple)
With Apple Pay, you can make payments to friends, in-store, within apps, or on the web with your iPhone, Apple Watch or other Apple devices. The service aims to make purchases easier and more secure.

How does Apple Pay work?
Apple Pay uses near field communication (NFC) technology between your device and the contactless point of sale reader. Once the device detects it, you must confirm the purchase via Face ID, Touch ID, or with your passcode.
According to Apple, "neither Apple nor your device sends your actual payment card number." Instead, your device account number and a transaction-specific security code are shared with the payment terminal.
RELATED: See how Apple's AirDrop sharing feature is similar but doesn't actually use NFC technology.
Set up Apple Pay
Apple Pay is used in the Wallet app. Along with your credit and reward cards, the Wallet app holds your boarding passes, movie tickets, and retail options. You know, like an actual wallet.
To add a card to your Wallet app, you'll need to set up Apple Pay. Launch the Wallet App from your home screen. Tap the "+" button in the top right corner, then click "continue" after you've read the brief overview.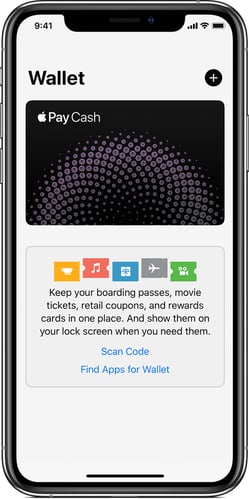 (Image courtesy of Apple)
Take a picture of the card to automatically populate the card number and expiration date, or elect to "enter card details manually" using the prompt at the bottom of the screen.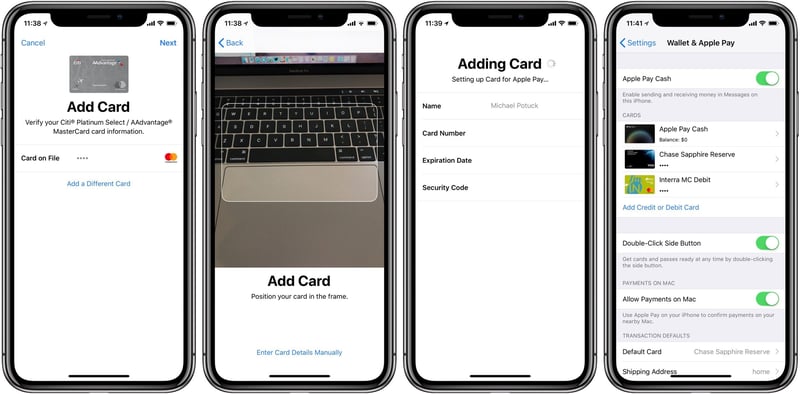 (image courtesy of 9to5Mac)
Depending on your card and/or bank details, the card verification process may vary. Common options include calling your bank or utilizing a mobile banking app.
Use Apple Pay on other devices
Apple Pay also works on the iPad, Apple Watch and Mac. For security purposes, if you want to use Apple Pay on more than one device, you'll need to add your card to each device separately.
iPad
To set up Apple Pay on an iPad, go to Settings > Wallet & Apple Pay. Then, follow the prompts on the screen. These steps are very similar to the above instructions for iPhone.
Apple Watch
To use Apple Pay on your Apple Watch, open the Apple Watch app on your iPhone. From the first tab, select "Wallet & Apple Pay" and follow the steps to add a card.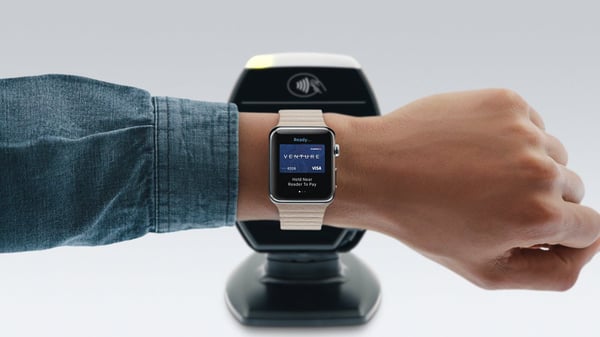 (Image courtesy of Lifewire)
As if swiping your phone wasn't easy enough, you can quickly hold your Apple Watch near the reader to use Apple Pay.
Mac
In order to add a card to Apple Pay, you need a Mac model with Touch ID. From the System Preferences pane, select "Wallet & Apple Pay" and complete the instructions listed.
You can still use Apple Pay if your computer model doesn't have Touch ID. You will need to complete the purchase from your Apple Watch or iPhone by going to your iPhone's Wallet & Apple Pay settings to turn on Mac payments.
What is Apple Pay Cash?
Instant Apple Pay Cash transactions are a secure way for your contacts to send and receive money, all from the Messages app. You can add money to Apple Pay Cash from the cards that you already use in the Wallet app.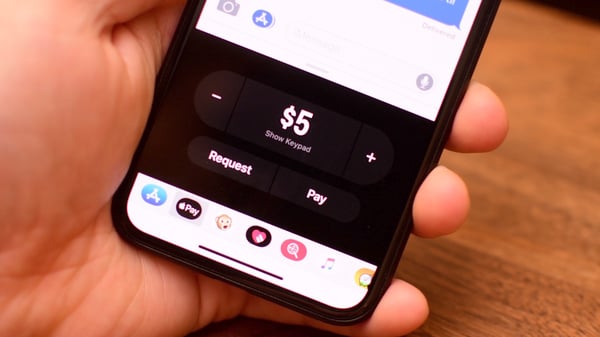 (image courtesy of iDownload)
Then, transfer your balance to your bank account at your convenience. You can also see your transaction history in the Wallet app. (Note: Apple Pay Cash requires a debit card.)
Where can I use Apple Pay?
You can use Apple Pay to make in-store, on-the-go, and online purchases.
Pay in-store
On Apple's website, there is a directory of businesses that accept Apple Pay in-stores and online.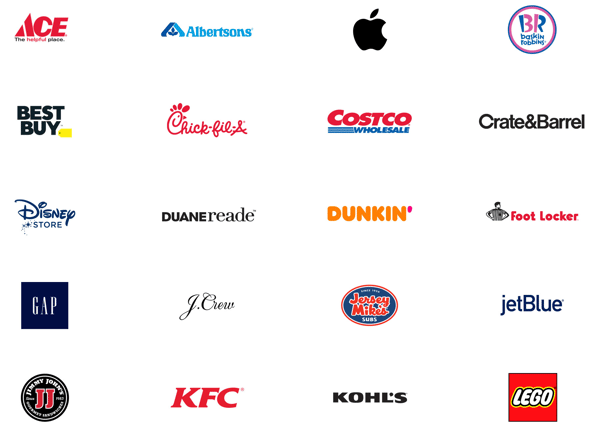 (Image courtesy of Apple)
Using Apple Maps, you can check to see if a selected location accepts Apple Pay. Simply search for the place you want to visit, and scroll up to see additional location information. If the business does accept Apple Pay, it will state that under the "Useful to Know" section.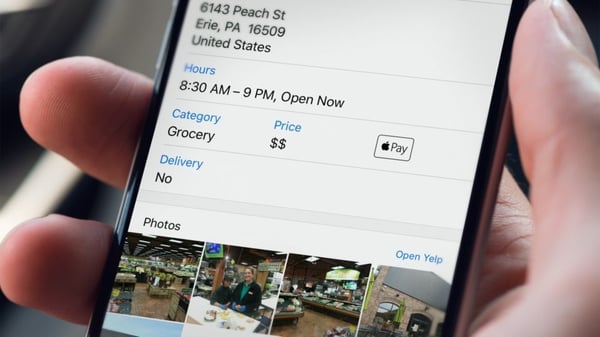 (image courtesy of TekRevue)
If a business doesn't accept Apple Pay, this section will be blank.
Pay within apps
Some apps are Apple Pay friendly as well. Select the "buy with Apple Pay" button at checkout or from the product page to continue. Be sure to make sure you enter the correct shipping information. Apple Pay will safely store that information for future purchases.
Pay in the Safari browser
If you have Apple Pay on your Mac, you can use it to pay for items on the web. Depending on tour Mac model, you can either finish the transaction within Safari or confirm the purchase from your iPhone or Apple Watch.
Pay for transit
In select markets, you can ride transit with Apple Pay using your Apple Watch or iPhone. The transit systems vary, but in general, you open the Wallet App and hold it over the contactless reader at the gate.
Part of the Apple Ecosystem
What do you think about Apple, traditionally a hardware-focused company, starting to make the big shift into the services side of software?
Learn more about SaaS, aka software as a service, and how it's here to stay.